GlaxoSmithKline investigating bribery allegations in Iraq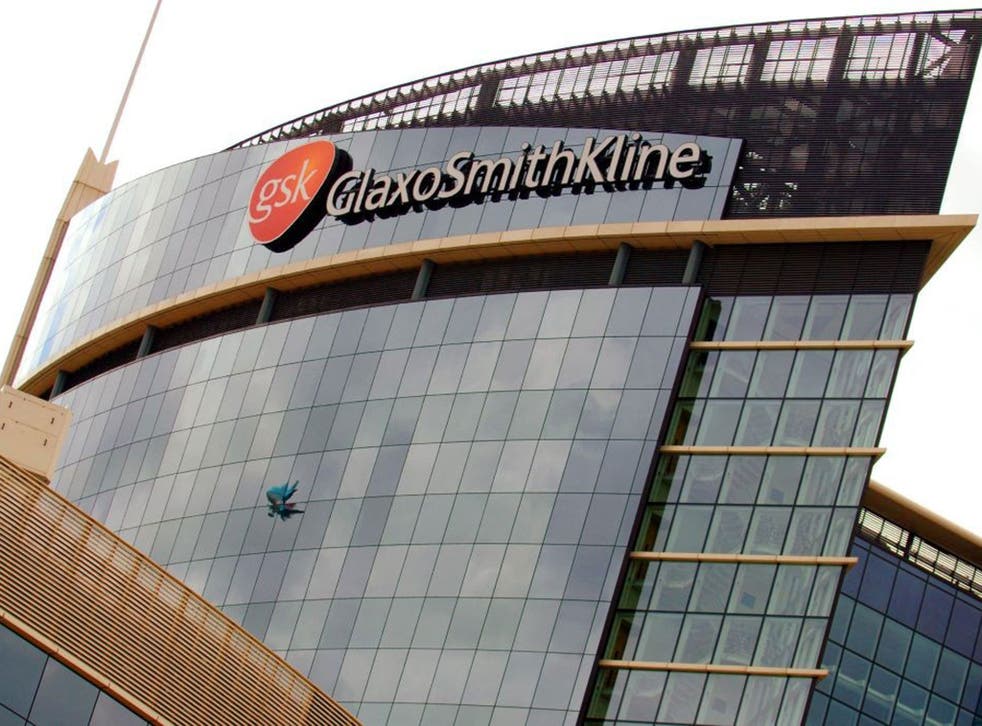 GlaxoSmithKline is facing fresh bribery allegations as it continues to battle a multi-million-pound corruption probe in China.
The latest scandal involves claims that Brentford-headquartered GSK hired Iraqi government doctors and pharmacists, paying them to act as sales representatives to boost revenues for its medicines improperly.
Someone involved with GSK's Middle East operations reported the alleged corrupt practices in Iraq — which are said to have begun in 2012 but continue to this day — to executives in the UK, the Wall Street Journal reported. The emails claim that the alleged malpractice violated both the US Foreign Corrupt Practices Act and Britain's Bribery Act.
"We are investigating allegations of improper conduct in our Iraq business. We have zero tolerance for unethical or illegal behaviour," a GSK spokesman said. "These allegations relate to a small number of individuals in the country. However, we are investigating whether there has been any improper conduct."
The latest probe comes as Chinese authorities continue to investigate claims that GSK funnelled up to three billion yuan (£291 million) in cash, as well as offering "gifts", including prostitutes, to doctors and officials in the Asian powerhouse to raise sales.
GSK's Chinese sales plunged 61% in the third quarter of last year and 18% in the final quarter after its offices were raided by Chinese police and staff were arrested.
The group is still co-operating with Chinese authorities, and the US Department of Justice, the US Securities and Exchange Commission and the UK Serious Fraud Office have all been informed of the investigation.
GSK's pharma business in Iraq is far smaller, with fewer than 60 employees, but the damage to its reputation of these claims — so soon after the China allegations which chief executive Sir Andrew Witty denounced as "shameful" — could be vast. Shares fell 14.4p to 1562.6p, as the City waited for more details to digest.
Savvas Neophytou, pharma analyst at Panmure Gordon, said: "The company has good processes which allowed them to uncover corrupt behaviours — which, it must be said, are not uncommon in that part of the world."
In its annual report, published in February, GSK admitted that "illegal acts similar to those alleged to have occurred in China have occurred elsewhere in the group."
It also warned of the possibility the "Chinese business is not supportable in light of the subsequent decline in trading and the potential impact on future business".
But Witty — who received a pay packet of £7.2 million for 2013, when GSK was rocked by that Chinese bribery scandal — has described himself as an "extreme bull" on GSK's emerging market prospects.
Join our new commenting forum
Join thought-provoking conversations, follow other Independent readers and see their replies