Glencore hails strongest full-year results after commodity markets boost
Glencore has made the strongest recovery since the commodity crash of 2015-16
Barbara Lewis
,
Arathy S. Nair
Wednesday 21 February 2018 10:12 Comments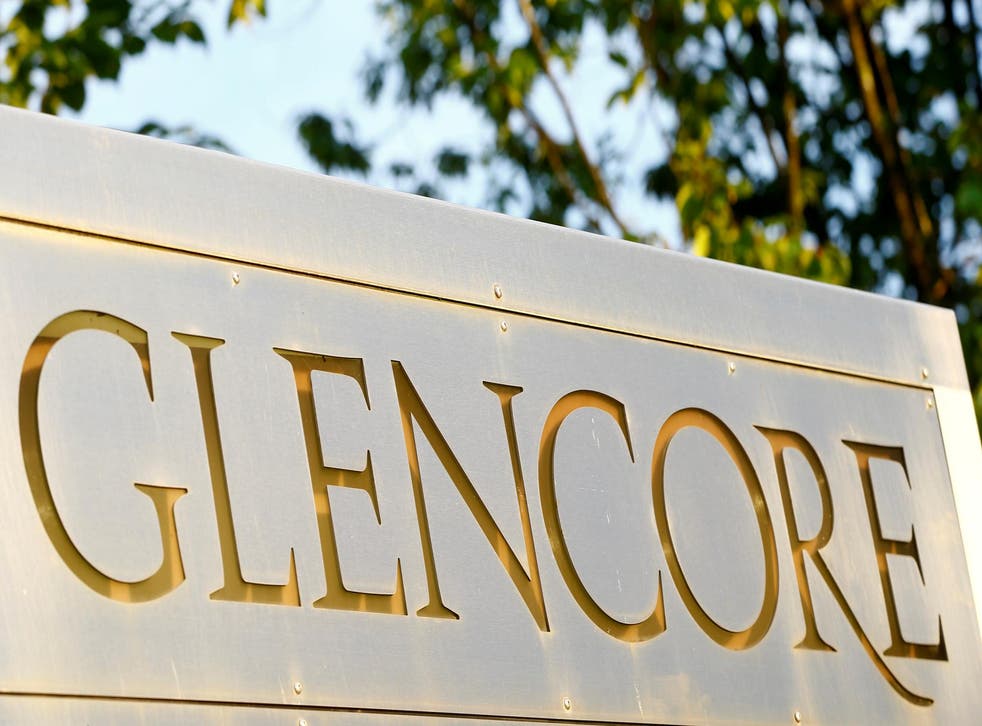 Glencore chief executive Ivan Glasenberg hailed the group's results as its "strongest on record" on Wednesday, bolstered by strong commodity markets and reduced costs.
But Glasenberg warned of "emerging inflationary pressures" as Glencore posted a full-year overall adjusted profit of $14.76bn (£10.5bn) and said its full-year marketing adjusted EBIT was $3bn, above the range it flagged at the end of last year.
Glencore's marketing, or trading business, rose 3 per cent to exceed $3bn for the first time since 2008. It said in December its 2017 marketing EBIT (earnings before interest and tax) would be above $2.8bn.
Glencore's full-year EBITDA (earnings before interest, tax, depreciation and amortisation) was up 44 per cent in line with expectations compiled by Thomson Reuters.
During the depths of the commodity crash of 2015-16, Glencore was among the worst hit, but it has made the strongest recovery and was the best performing major miner on the FTSE last year.
It says it is seeking to balance continued mergers and acquisitions if the right opportunities arise with reduced debt and a strong balance sheet and recommended a 2018 distribution payout of $2.9bn or $0.20/share, in two equal payments.
That is above the minimum set out in the company's policy of $1bn plus 25 per cent of industrial cash flows.
Glencore shares, which have so far lagged peers on concerns about instability in Democratic Republic of Congo, rose by around 1 per cent in early trade.
The company has significant operations in Democratic Republic of Congo, which is home to around two thirds of the world's cobalt, a vital component in electric car batteries.
The price of cobalt more than doubled last year and has risen nearly 10 per cent so far this year, encouraging Democratic Republic of Congo to seek higher profits.
Its parliament in January approved a new mining code, which could see royalties on cobalt increase five-fold to 10 per cent.
Glasenberg said the draft had been drawn up without consultation and told reporters the industry as a whole was "really pushing to have engagement with the mining ministry".
Reuters
Register for free to continue reading
Registration is a free and easy way to support our truly independent journalism
By registering, you will also enjoy limited access to Premium articles, exclusive newsletters, commenting, and virtual events with our leading journalists
Already have an account? sign in
Join our new commenting forum
Join thought-provoking conversations, follow other Independent readers and see their replies