Glencore: US money laundering subpoena wipes £5bn off mining giant's value in an hour
Authorities demand documents relating to firm's dealings in Nigeria, Venezuela and Democratic Republic of Congo dating back to 2007
Ben Chapman
Tuesday 03 July 2018 15:15 Comments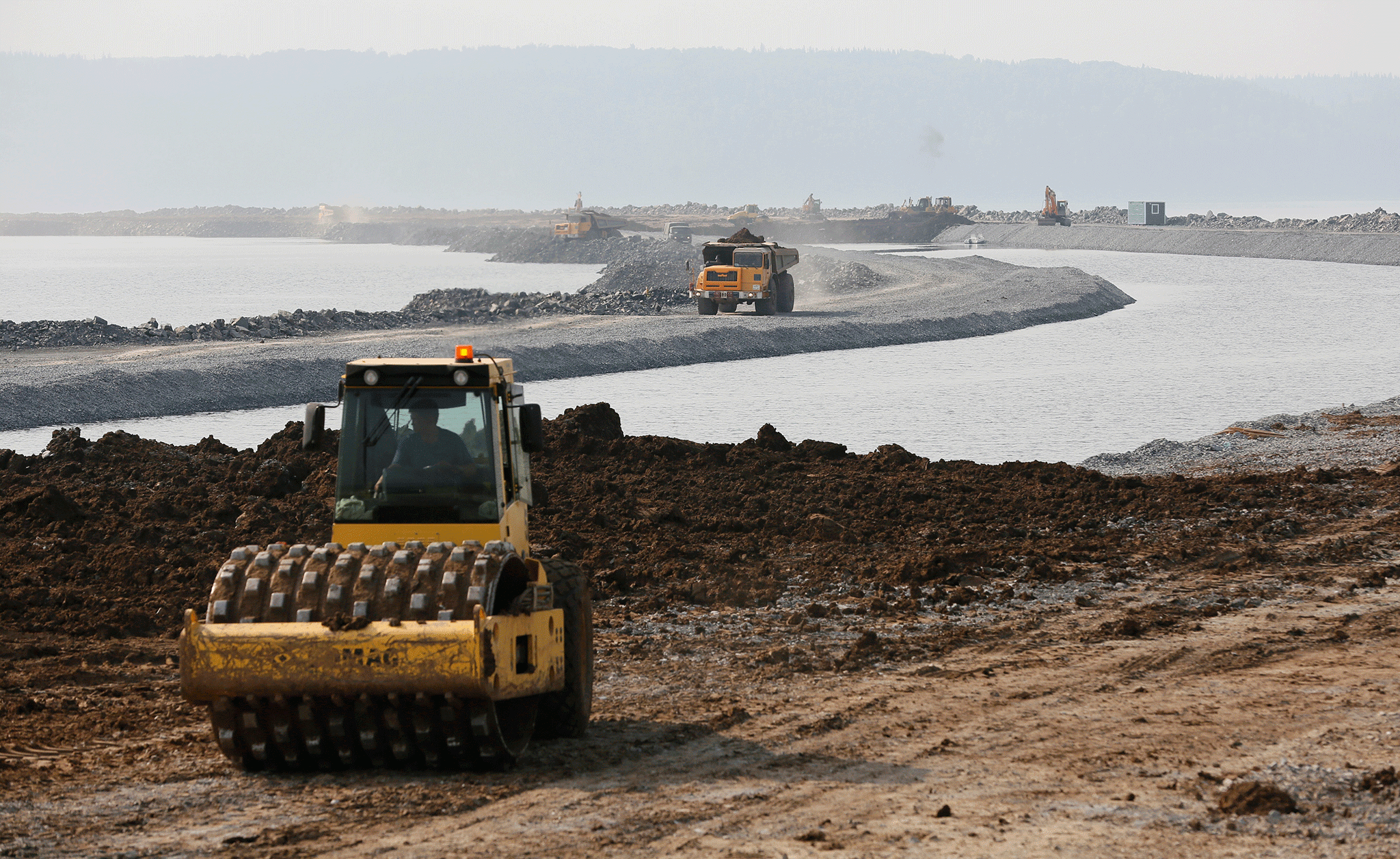 Shares in Glencore crashed more than 10 per cent on Tuesday morning after the mining and trading giant revealed it had been ordered to hand over documents to the US Department of Justice.
The subpoena relates to Glencore's compliance with US money laundering and anti-corruption laws in Nigeria, the Democratic Republic of Congo and Venezuela, dating as far back as 2007.
Switzerland-based and London-listed Glencore is one of the world's most valuable companies, trading commodities from oil and copper to the cobalt that's vital for smartphone batteries.
The firm's shares plummeted 11 per cent in little more than an hour after it made the announcement, wiping more than £5bn off its market value.
The company's statement read: "Glencore Ltd, a subsidiary of Glencore plc, has received a subpoena dated 2 July, 2018 from the US Department of Justice to produce documents and other records with respect to compliance with the Foreign Corrupt Practices Act [FCPA] and United States money laundering statutes.
"The requested documents relate to the Glencore Group's business in Nigeria, the Democratic Republic of Congo and Venezuela from 2007 to present."
"Glencore is reviewing the subpoena and will provide further information in due course as appropriate."
It is unclear what the DOJ is looking into but, under the FCPA, it is illegal for a US person, and certain foreign issuers of securities, to make a payment to a foreign official to try and win or retain business.
The announcement comes weeks after Glencore tested the limits of US sanctions by resuming payments to its controversial partner in the country, Dan Gertler.
Mr Gertler was sanctioned by the US in December over his role in mining deals in DRC but Glencore said it had to pay him in order to protect its mines in the country. To skirt US sanctions, it said it would make the payments in euros through a non-US financial institution.
"Gertler has used his close friendship with DRC President Joseph Kabila to act as a middleman for mining asset sales in the DRC, requiring some multinational companies to go through Gertler to do business with the Congolese state," the US Treasury said when announced the sanctions.
In May it was reported that the UK's Serious Fraud Office is also preparing to open an investigation into Glencore over its dealings in the DRC.
"Holding Glencore accountable is a huge step in global accountability more generally," said Peter Jones, a campaign leader at Global Witness
"It would set a precedent for companies all over the world who, in many cases, are able to act with impunity in regards to the world's mineral wealth."
He added: "Since 2011 Global Witness has questioned Glencore's transactions with Gertler, which don't seem to make commercial sense and for which we haven't received adequate explanations.
"Suspect transactions in DRC's mining sector cost the country an untold fortune in revenues that should be spent for the good of the Congolese people, but instead line the pockets of corrupt politicians and businessmen."
Register for free to continue reading
Registration is a free and easy way to support our truly independent journalism
By registering, you will also enjoy limited access to Premium articles, exclusive newsletters, commenting, and virtual events with our leading journalists
Already have an account? sign in
Join our new commenting forum
Join thought-provoking conversations, follow other Independent readers and see their replies