Global economy 'bouncing back' as rich nations emerge from financial crisis, says World Bank
Global GDP to expand 3.2% this year, up from 2.4% in 2013
Maria Tadeo
Wednesday 15 January 2014 12:57 Comments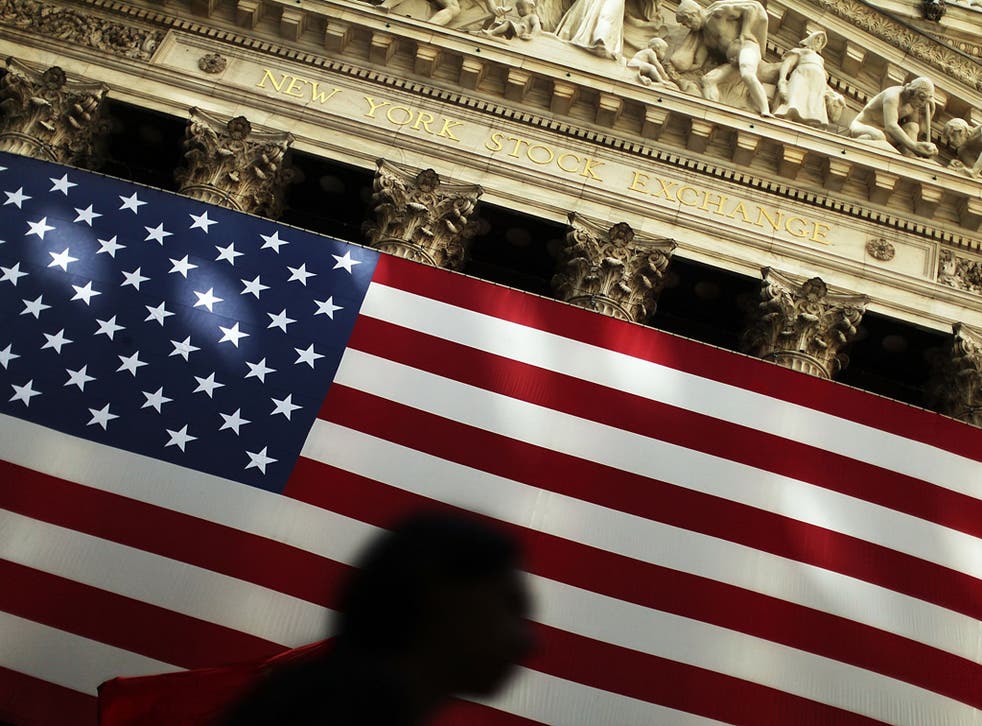 The global economy is showing signs of "bouncing back" this year, the World Bank has said, as it upgraded its growth forecast for 2014.
As part of its latest Global Economic Prospects report, the bank said it expects global GDP to expand 3.2 per cent this year, up from 2.4 per cent in 2013, lifted by developed economies, in particular the United States, which appear to be finally emerging from the financial crisis.
However, it warned that growth prospects are vulnerable to the tapering of quantitative easing in the US as monetary policy enters a phase of normalisation.
The Federal Reserve has begun to scale back its massive $85 billion a month bond-purchasing programme to $75 billion a month. However, the central bank sugarcoated the move by promising to keep interest rates low.
Andrew Burns, the report's lead author, highlighted that so far tapering has gone "smoothly" but downside risks persist as an abrupt rate hike could prompt market volatility and lead to a decline in capital flows to developing nations.
He added: "The strengthening recovery in high-income countries is very welcome, but it brings with it risks of disruption as monetary policy tightens. To date, the gradual withdrawal of quantitative easing has gone smoothly.
"However, if interest rates rise too rapidly, capital flows to developing countries could fall by 50 percent or more for several months – potentially provoking a crisis in some of the more vulnerable economies."
The World Bank expects the US economy to grow 2.8 percent this year, up from 1.8 per cent in 2013, highlighting that the deficit has "come down significantly" through heavy spending cuts imposed by the sequester and rising tax revenues.
The Washington-based institution raised its outlook for the eurozone, which is set to expand 1.1 per cent this year after two years of contraction. But warned that the banking sector remains weak and persistent long-term unemployment is still a concern.
The bank slashed its growth forecast for developing nations to 5.3 per cent, from 5.6 per cent in June, as boom growth levels cool down.
China's GDP is set to stay flat at 7.7 per cent in 2014 as the world's second-largest economy moves away from "policy-induced investment" to "more sustainable consumption-led growth."
It also cut its projections for Brazil, Mexico and India.
Find the full report here.
Register for free to continue reading
Registration is a free and easy way to support our truly independent journalism
By registering, you will also enjoy limited access to Premium articles, exclusive newsletters, commenting, and virtual events with our leading journalists
Already have an account? sign in
Join our new commenting forum
Join thought-provoking conversations, follow other Independent readers and see their replies