Global markets braced for another week of turmoil on euro zone fears
Fears that the euro zone economy will plunge back into recession have diverted investors away from riskier stocks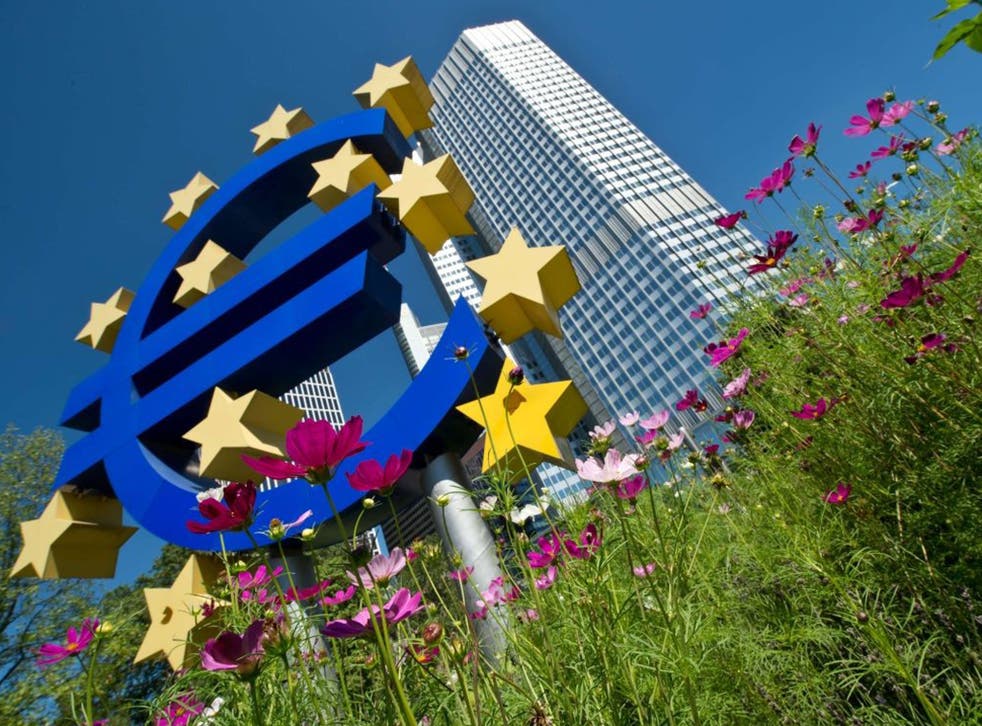 The retreat in global markets showed no signs of ending today despite a boost to mining stocks following better-than-expected trade figures in China.
The exports boost in August eased fears of a slowdown in the world's second largest economy and lifted demand prospects for commodity-driven stocks.
Progress in the mining sector left the FTSE 100 Index 34.6 points lower at 6305.7, compared with initial indications for a fall of around 65 points.
Fears that the euro zone economy will plunge back into recession have diverted investors away from riskier stocks and caused a slump for the Dax in Frankfurt and Cac40 in Paris, leaving both lower by around 0.5 per cent today.
In London, TUI Travel was the biggest faller with a drop of 2 per cent or 7.6p to 336.2p while InterContinental Hotels was 47p cheaper at 2148p.
Apple chip designer Arm Holdings, which is based in Cambridge, was down 2 per cent or 17.25p to 825.25p after big losses for the tech-laden Nasdaq index on Wall Street on Friday.
Chocolate maker Thorntons came under pressure after it said sales through commercial channels fell 12.8 per cent to £20.8 million in the 14 weeks to 4 October.
It blamed the timing of orders from supermarket customers but with retail stores also quieter the company's shares slid 6% or 5.9p to 93.1p.
Join our new commenting forum
Join thought-provoking conversations, follow other Independent readers and see their replies