There's a global sugar shortage and it's even bigger than expected
Analysts say crops are being hit by El Nino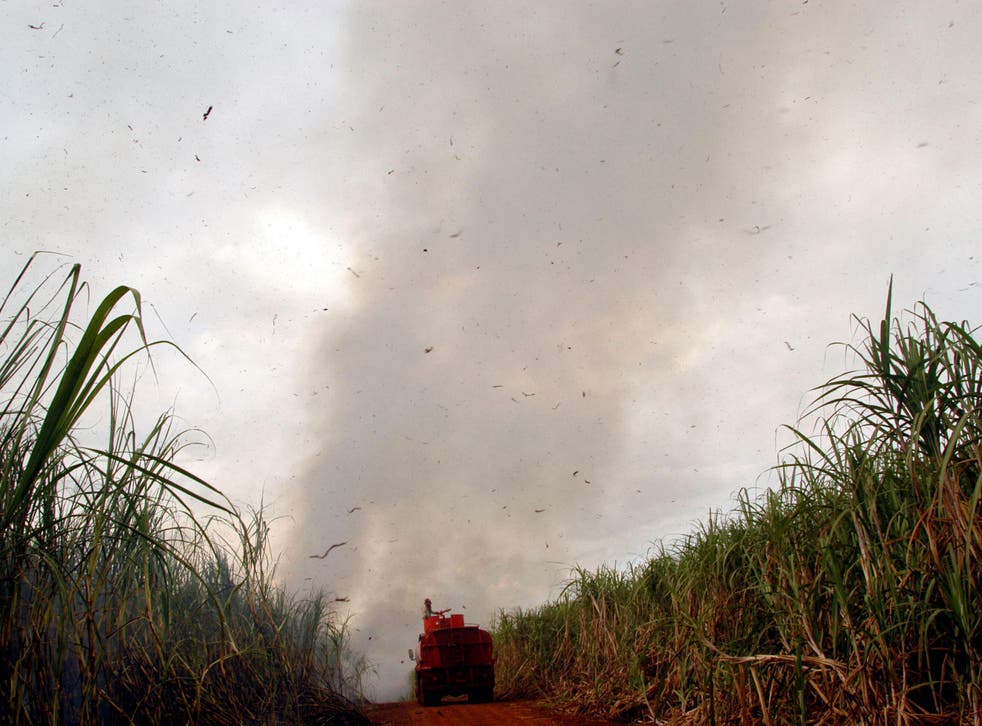 There's a global sugar shortage and it's even bigger than we expected
The global sugar shortage expected to hit in 2016 will be even more severe than expected because of droughts caused by El Nino.
Raw sugar prices have risen 9.6 per cent so far this year and are trading around their highest point for 18 months.
Analysts say crops are being hit by El Nino, a warm weather event in the Pacific Ocean that has a knock-on effect on agriculture the globe.
Drought had hit sugar production in India, Thailand and China for this season and next.
Below average rainfall in India, the world's second largest producer, has hit production and limited planting for the upcoming crop.
"El Nino drought has impacted many Asian cane crops and reduced overall production," Green Pool, the commodities analyst, said.
"The drought impact is anticipated to carry forward into 2016-17 because it has reduced planting, reduced plant health and reduced plant care."
The amounts of sugar in food and drink

Show all 6
Global raw sugar consumption is expected to exceed production by 4.95 million metric tonnes in 2016-17, Green Pool told Bloomberg.
The gap has widened 19 per cent since January, which will push global sugar consumption into a second straight annual deficit.
That comes after five consecutive years of production exceeding demand.
"The fact is that we've had four to five years of too much sugar—four or five years of feast, and we're now looking for the first time at a sizable deficit," Tim Worledge, editorial director, Platts Agriculture, told Wall Street Journal.
Join our new commenting forum
Join thought-provoking conversations, follow other Independent readers and see their replies