Goldman Sachs and HSBC sued by Florida jeweller for fixing platinum prices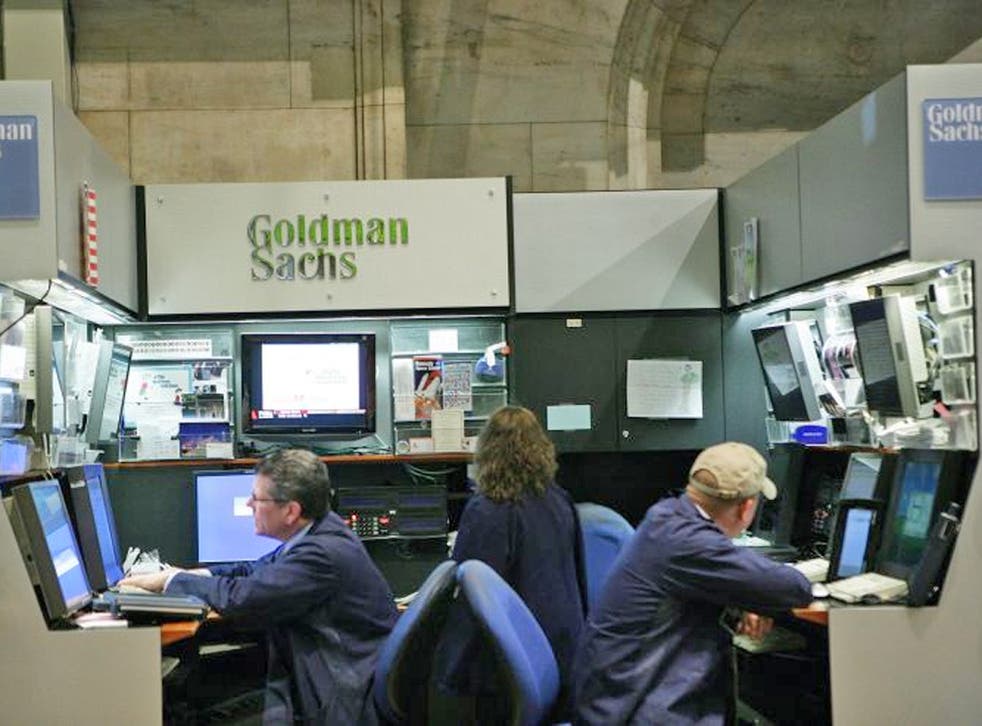 Goldman Sachs and HSBC are among a group of banks being sued in the US for allegedly fixing platinum and palladium prices.
Modern Settings — a jeweller that buys precious metals and derivatives set on their prices — claims the banks "were privy to and shared confidential, non-public information about client purchase and sale orders that allowed them to glean information about the direction" of prices.
"This unlawful behaviour allowed defendants to reap substantial profits, while non-insiders, which include plaintiffs, were injured," lawyers acting for the company added.
Separately, HSBC is facing a probe into allegations that an employee leaked confidential client information to a major hedge fund, according to reports.
The leak is alleged to have taken place in March 2010, when HSBC was advising Prudential on its failed bid for AIA. A senior HSBC trader is said to have alerted a trader at hedge fund Moore Capital Management about a transaction taking place.
Goldman and HSBC declined to comment.
Join our new commenting forum
Join thought-provoking conversations, follow other Independent readers and see their replies