Goldman Sachs chief's bonus rises to £10m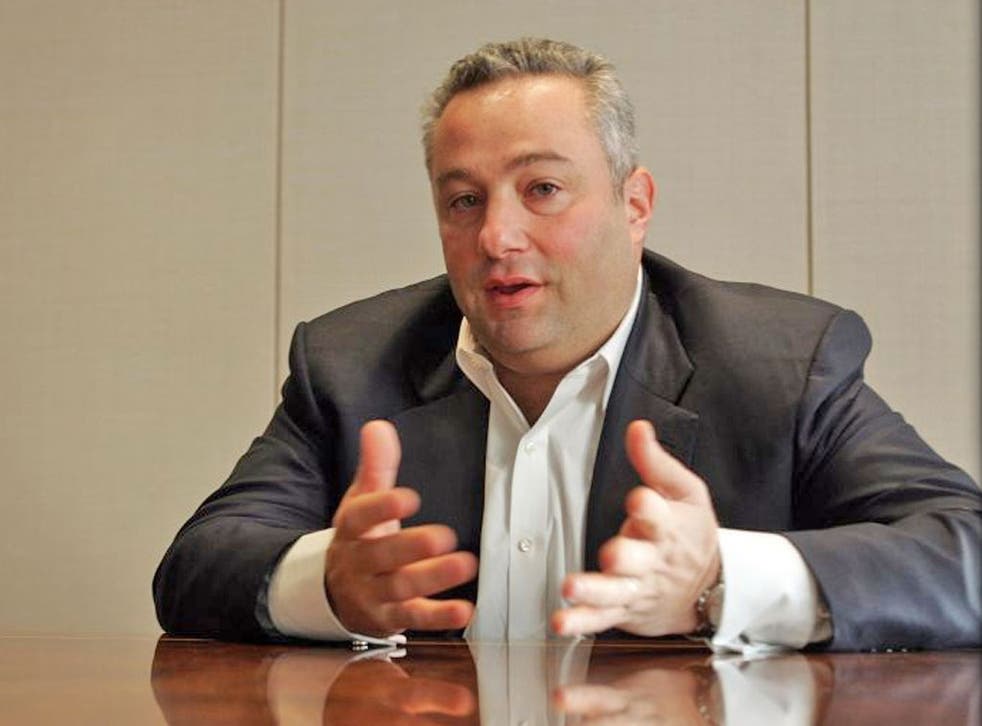 Goldman Sachs' London chief received the bank's biggest share bonus this year. Michael Sherwood had his bonus package doubled to nearly £10m, placing him above even the company's overall chief executive Lloyd Blankfein.
Mr Sherwood, already believed to be Britain's best-paid banker, will be given 109,461 shares. The Tottenham Hotspur fan has previously been touted as a successor to Mr Blankfein. Apart from a two-week period in 1994, Mr Sherwood – or "Woody" to his friends – has been at Goldman Sachs his whole career.
Join our new commenting forum
Join thought-provoking conversations, follow other Independent readers and see their replies