Cryptocurrencies 'unlikely to survive' in the coming decade, says Goldman Sachs
Currencies that do not survive the next few years "will most likely trade to zero", according to Steve Strongin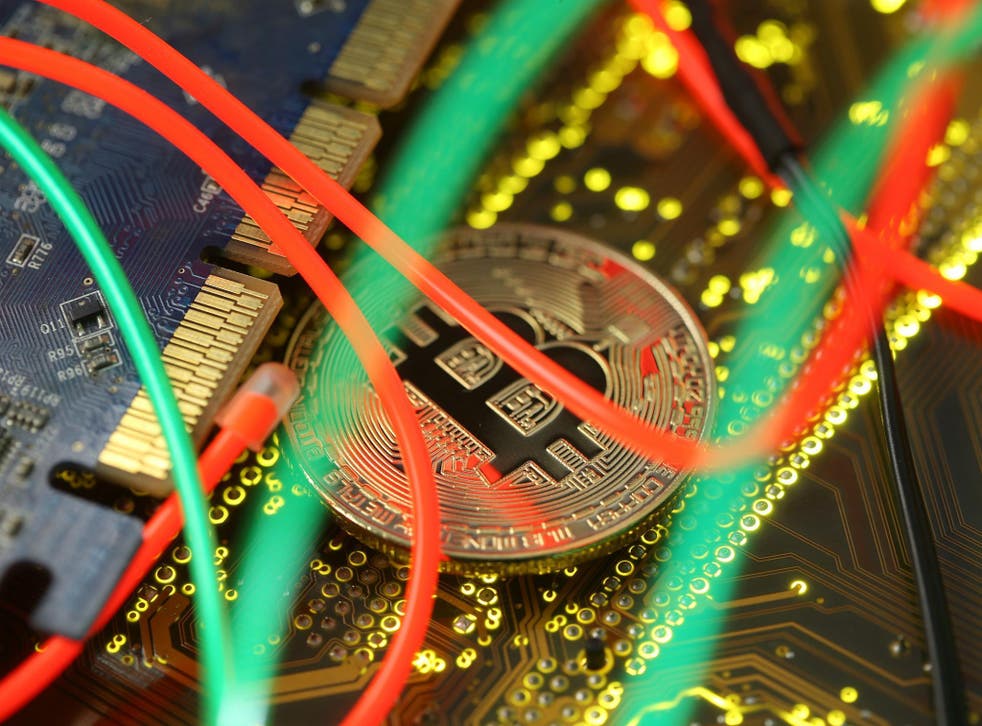 The majority of today's cryptocurrencies are unlikely to survive the coming decade, according to the head of Goldman Sachs's global investment research division.
In a note published this week, Steve Strongin said that while it is possible that today's cryptocurrencies will exist in five or 10 years, it is not probable. He reasons they will be replaced by something better.
"People seem to be trading cryptocurrencies as though they're all going to survive, or at least maintain their value," he writes in the note. "The high correlation between the different cryptocurrencies worries me."
Bitcoin had a stellar run throughout 2017, rising by well over 1,000 per cent in dollar terms. But since December it's fallen hard. According to the website of cryptocurrency exchange Coinbase, Bitcoin has fallen by more than 37 per cent over the past week and by more than 61 per cent over the past month.
Mr Strongin said that because of a "lack of intrinsic value", the currencies that do not survive the next few years "will most likely trade to zero".
They are "too primitive to be the long-term answer", he added.
The analyst writes that cryptocurrencies have slow transaction times today and that there are also challenges in safely storing the associated data. Maintenance requirements, he says, can be significant.
"Given the innovation that would be required to address these problems, it would be surprising – though not impossible – to see existing cryptocurrencies have real staying power in their current form," he said.
Mr Strongin in the note also likened the current emergence of cryptocurrencies to the "internet bubble of the late 1990s" – the dot-com crash that led to scores of tech companies filing for insolvency.
"Very few companies that existed then went on to become even more valuable. Amazon did – but in a completely different form. Google, a big winner today, had only just been formed at the time. And numerous other search companies existed but they were unable to create value and ended up disappearing," he said.
"So, are any of today's cryptocurrencies going to be an Amazon or a Google, or will they end up like many of the now-defunct search engines? Just because we are in a speculative bubble does not mean current prices can't increase for a handful of survivors. At the same time, it probably does mean that most, if not all, will never see their recent peaks again," he added.
Join our new commenting forum
Join thought-provoking conversations, follow other Independent readers and see their replies