Goldman Sachs Japan takes back job offer after finding out candidate was a porn star
Minamoto is reported to have starred in a porn film called Lost Virgin in 2011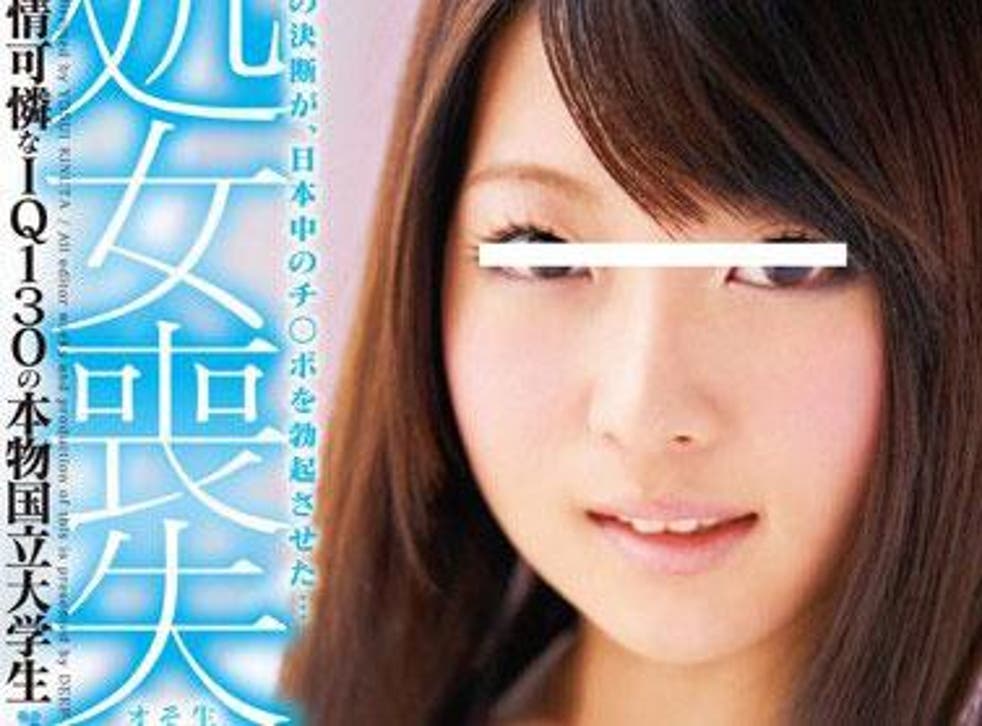 Goldman Sachs has taken back a job offer from a graduate after discovering she had worked in porn.
A woman using the name Shizuka Minamoto had an informal offer of work withdrawn after Goldman Sachs discovered that she had not been truthful about her past during the interview process.
Minamoto is reported to have starred in a porn film called Lost Virgin in 2011 and several other films during her first and second years of university.
She featured as a bathhouse attendant, a member of a group of three lesbians and a schoolgirl in a gym suit in three other films, according to the Tokyo Reporter.
Many of the DVDs reportedly noted Minamoto's high intelligence, with one claiming on its cover that she has an IQ of 130.
Minamoto's eyes have been censured on the promotional materials associated with the films on DMM.com and Amazon.co.jp to protect her identity after she started job hunting.
The code of ethics at Goldman Sachs Japan does not explicitly prohibit former porn stars from working at the firm.
But an offer of employment could be withdrawn if the candidate was not transparent about their past during the interview process.
Shizuka Minamoto was not available for comment. Goldman Sachs Japan declined to comment.
'Empty Porn Sets' by Jo Broughton

Show all 12
Matt Gingell, partner in the employment team at Gannons Solicitors, told the Independent that a company has flexibility on who it hires provided that it does not discriminate on grounds including religion, sex, race, age or disability.
"Supposing a company hired a female ex porn star and later retracted the offer but would not have done so had the new hire been a male ex porn star in similar circumstances? That would be discriminatory," Gingell said.
He added that a candidate could later be dismissed by an employer for dishonestly if they had lied about their past during an interview process.
Join our new commenting forum
Join thought-provoking conversations, follow other Independent readers and see their replies