Goldman Sachs CEO 'hopes' to fill new London HQ with staff post-Brexit
Lloyd Blankfein says filling the bank's new London office with staff is beyond his control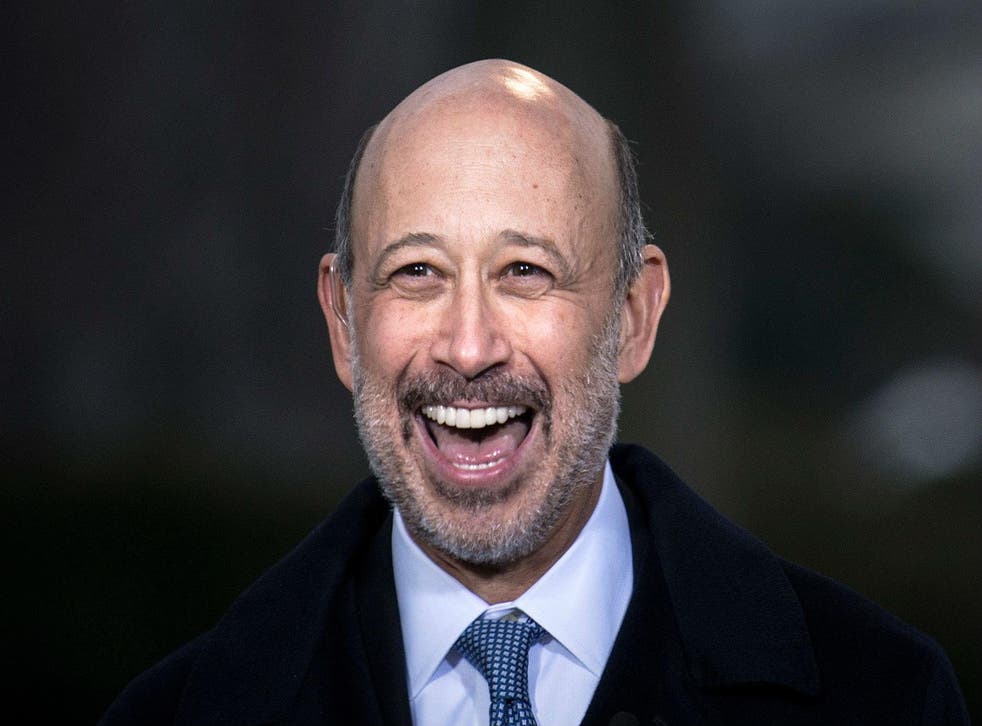 The chief executive of Goldman Sachs has said that he still hopes to fill up the bank's massive European headquarters, currently under construction London, but that uncertainty around Brexit means that much is still outside of his company's control.
Lloyd Blankfein on Monday tweeted: "In London. GS still investing in our big new Euro headquarters here. Expecting/hoping to fill it up, but so much outside our control. #Brexit".
Goldman is in the process of building a 1.1 million square foot office in the capital for its 6,000-strong UK-based employees. The bank said it expects the first occupants in its new London building for 2019.
But earlier this month Reuters reported that the bank had also agreed to lease offices in Frankfurt, with enough space for up to 1,000 staff.
Frankfurt is largely being touted as a popular destination for many international banks looking to move staff, to ensure that they can continue servicing clients seamlessly after Brexit.
It's not the first time Wall Street veteran – who is still a relative newbie to Twitter – has taken to the social media platform to comment on Brexit.
Earlier this month he tweeted: "Just left Frankfurt. Great meetings, great weather, really enjoyed it. Good, because I'll be spending a lot more time there. #Brexit."
Mr Blankfein, who has held the top job at Goldman Sachs since 2006, appears to have had a Twitter account since June 2011, but only sent what looked to be his first tweet in June this year.
Since then he's tweeted a handful of times, on subjects as varied as Bitcoin, Saudi Arabia and immigration.
His tweets on Brexit appear to jar somewhat with his employer's long-standing tradition of not overtly involving itself in political matters.
Join our new commenting forum
Join thought-provoking conversations, follow other Independent readers and see their replies