Google adds $68 billion to its market value without doing a thing
The tech giant is the world's second most valuable firm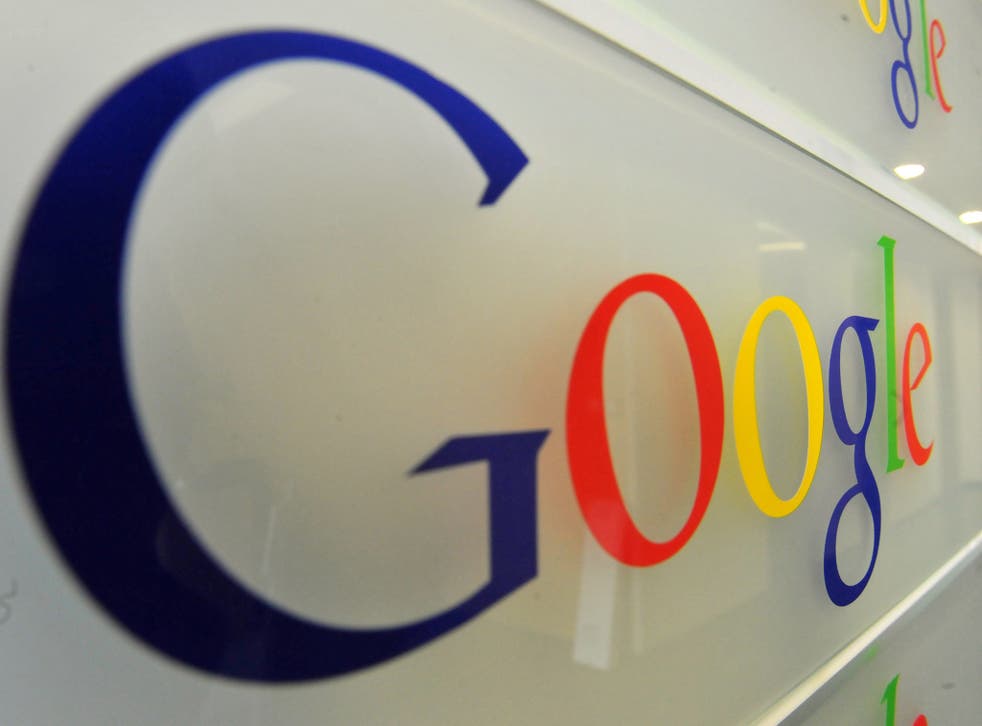 Google's shares have soared by 16.8 per cent, adding an eye-watering $68billion to the tech giant's market value.
The boost caused Google's share price to hit a record high of $703million, giving the company a value of $471.50million and securing its position as the world's second most valuable company after Apple, which is worth $740billion.
The staggering rise in Google's market value was higher than the total market capitalisation of Caterpillar Inc, the world's most valuable construction equipment maker.
The price spike comes at an already positive time for Google, as YouTube viewing figures have risen by 60 per cent in the second quarter> Duroing this time the service had more viewers aged between 18 to 49 on mobile alone than any US cable network.
The firm also recently reported that second-quarter net income was $3.93bn in the three months to end-June. This figure is up from $3.35bn for the quarter during the same period last year, BBC News reported.
Analysts believe the businesses' fortunes are set to continue improving with the appointment of Ruth Porat as Google's new Chief Financial Officer.
"She is known to be tough as nails when it comes to expense management" FBN Securities analyst Shebly Seyrafi told Reuters.
"A lot of investors are comforted by the fact that her first quarter as CFO, reporting, she is delivering."
Join our new commenting forum
Join thought-provoking conversations, follow other Independent readers and see their replies