Google's plans to build huge new London HQ for 7,000 employees hailed as 'major vote of confidence' for Brexit Britain
Google currently employes around 4,000 people in the UK, a figure that could now nearly double to 7,000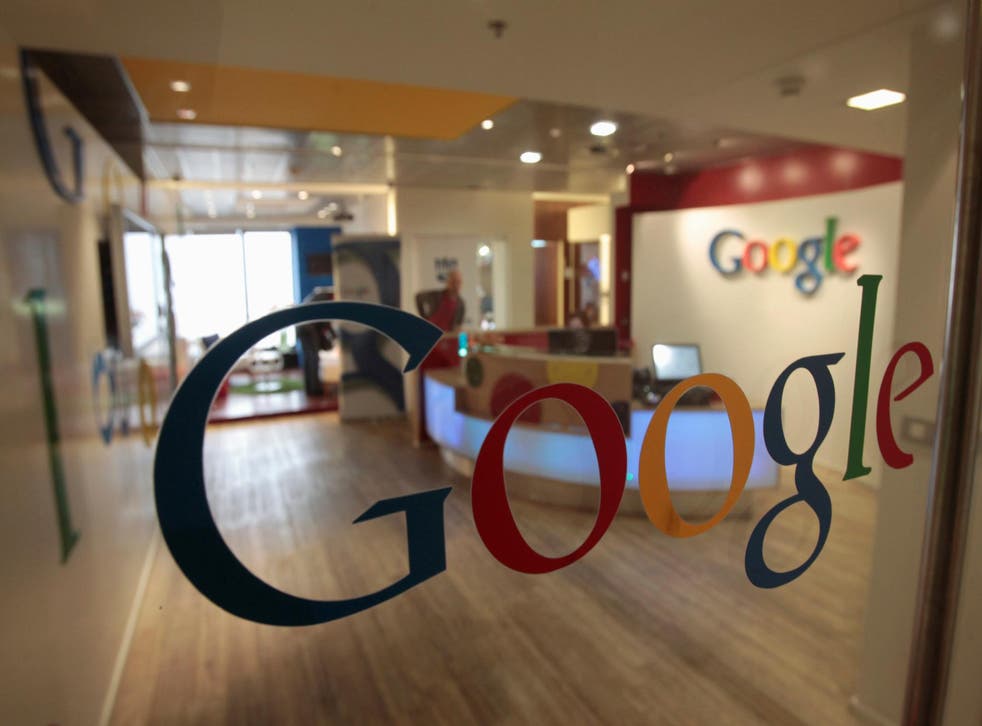 Google has announced it is going ahead with its plan to build a headquarters in London's King's Cross, in a move seen as a major "vote of confidence" for UK's technology sector in the wake of Britain's vote to leave the EU.
Sundar Pichai, the chief executive of Google, said the company remains committed to the UK.
Google currently employes around 4,000 people in the UK, a figure that could now nearly double to 7,000.
Speaking to the BBC, Mr Pichai said: "The innovation we see here, the talent we have available here and now on the cutting edge of technology we are able to be here makes it an incredible place for us to invest."
However he added a crackdown on immigration would be a worry.
"We do value how open and connected it is and we can bring in talent from anywhere in the world and we value those attributes and we are optimistic that those will stay true over time."
Chancellor of the Exchequer, Philip Hammond welcomed the news as "big vote of confidence" in Britain.
He said: "This is big vote of confidence in Britain's leading position as a global tech-hub and more evidence that leading firms are choosing to invest here. Our technology industry is central to securing future economic growth and this government is committed to ensuring it continues to thrive. It's further proof that Britain is open for business and that we continue to be an outward looking, world-leading nation."
Brexit Concerns

Show all 26
London's mayor, Sadiq Khan, made similar comments, he said: "This is a vote of confidence in our great city – creating high-skilled jobs, supporting growth and demonstrating that London is open to business, new investment and talent from around the globe."
The new 650,000 sq-ft headquarters has been designed by Danish firm BIG and Thomas Heatherwick, the architect behind the "garden bridge" across the Thames.
Theresa May: Brexit is an opportunity to make globalisation work for all
The development was reportedly thrown into turmoil after its founders, Sergey Brin and Larry Page, rejected initial designs for a new headquarters as "too boring" in 2013. More questions were raised over whether Google would commit to the new building in the wake of Britain's vote to leave the EU.
The BBC together with development experts estimated the new building and the increase in the number of staff could see the new UK investment cost more than £1bn.
Join our new commenting forum
Join thought-provoking conversations, follow other Independent readers and see their replies