Google is suppressing Isis videos on government instruction
Islamic militants' use of Facebook and Twitter has increased the Internet giant's use of surveillance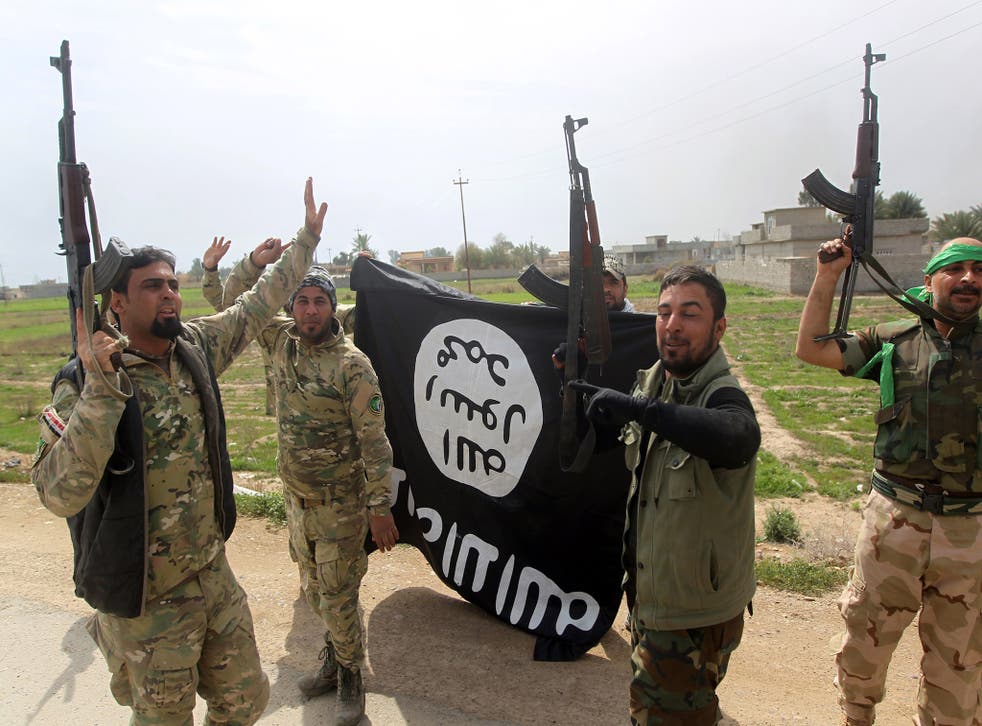 Google has ramped up surveillance of services like YouTube and Gmail in response to Isis' recent huge online push to raise its profile and convert new members.
Google's UK head Eileen Naughton said: "What's happened lately with terrorists using Twitter, Facebook and YouTube as a distribution tool for their menacing and horrifying videos and communications, that's actually triggered a new level of security inside Google.
"We are much more rapid response. We have Government agencies that tip us off and we do whatever we can to suppress videos."
Isis use of social media has been credited with helping it recruit so many new members from overseas and authority's have struggled to suppress the terrorist group's online voice. As many as 90,000 Twitter accounts reportedly have links to Isis.
Naughton said that despite the recent increased scrutiny, Google generally favours safeguarding user privacy, pushing back when Governments ask for information. Speaking at Advertising Week Europe, she said: "Our founders, Sergey Brin and Larry Page, are both very sensitive around oppressive tendencies of governments.
"But we do sometimes choose to and have to comply with requests when Government's are acting on behalf of their citizens to keep them safe."
Like many technology companies that deal with users personal information, Google publishes regular transparency reports that reveal how many requests for information it has received and how many have been answered.
Register for free to continue reading
Registration is a free and easy way to support our truly independent journalism
By registering, you will also enjoy limited access to Premium articles, exclusive newsletters, commenting, and virtual events with our leading journalists
Already have an account? sign in
Register for free to continue reading
Registration is a free and easy way to support our truly independent journalism
By registering, you will also enjoy limited access to Premium articles, exclusive newsletters, commenting, and virtual events with our leading journalists
Already have an account? sign in
Join our new commenting forum
Join thought-provoking conversations, follow other Independent readers and see their replies