Google's Eric Schmidt snubs Yahoo: 'Amazon is our biggest search rival'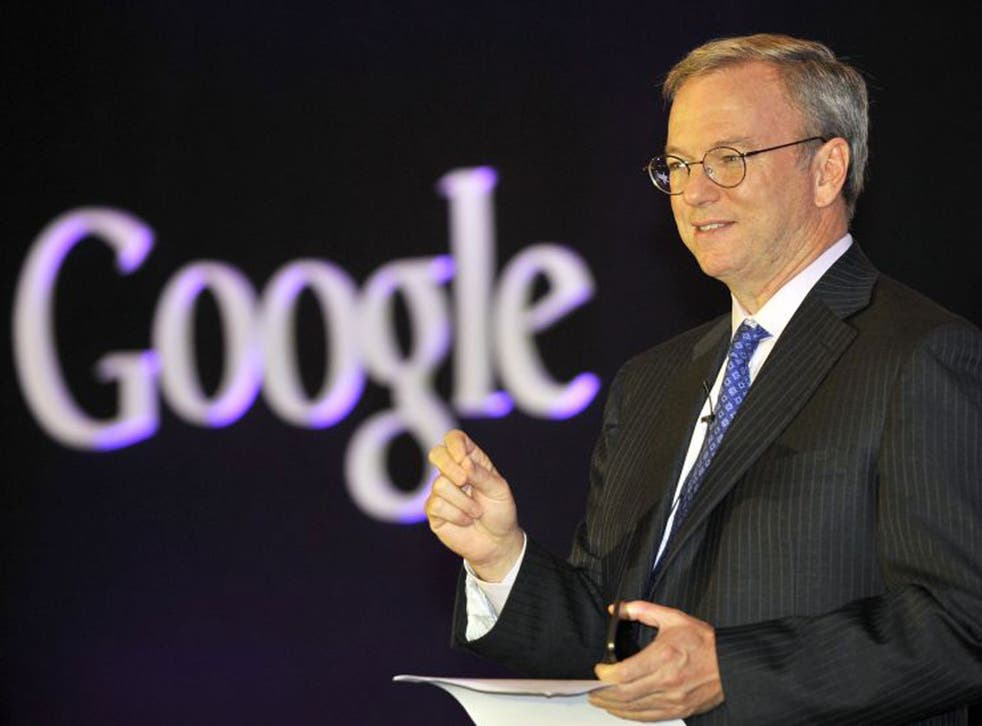 Sorry Yahoo, you're no longer on Google's radar.
Chairman Eric Schmidt has revealed the internet giant sees Amazon as its biggest search competitor, snubbing former rival Yahoo and Microsoft's Bing.
"Many people think our main competition is Bing or Yahoo. But, really, our biggest search competitor is Amazon," he told a conference in Berlin on Monday.
"People don't think of Amazon as search, but if you are looking for something to buy, you are more often than not looking for it on Amazon."
He added: "They are obviously more focused on the commerce side of the equation, but, at their roots, they are answering users' questions and searches, just as we are. "
Schmidt also hit out at critics who argue the company is the "gatekeeper" of the internet.
Google is locked in a long running dispute with the European Commission and could face formal charges if it fails to reach an agreement over a proposed settlement.
Marissa Mayer in pictures

Show all 7
The company continues to dominate America's search engine market with 67.3 per cent of total for August, followed by Microsoft, which owns Bing, with 19.4 per cent, according to data compiled by comScore. Yahoo, once seen as one of the leading tech companies in Silicon Valley, came in third with 10 per cent.
Yahoo's share price has surged under Mayer but Wall Street is growing increasingly impatient to see results in its core business, which has so far been overshadowed by the company's stake in Chinese e-commerce giant Alibaba.
Yahoo made $9.4 billion from selling 140 million shares in Alibaba's record IPO last month and investors are now waiting to see what Mayer, who has led more than two dozen acquisition since she joined the company in 2012, does next.
Join our new commenting forum
Join thought-provoking conversations, follow other Independent readers and see their replies