UK Government pulls all its ads from YouTube after some end up funding extremist channels
Google summoned by ministers to explain how adverts shown alongside rape apologists, anti-Semites and hate preachers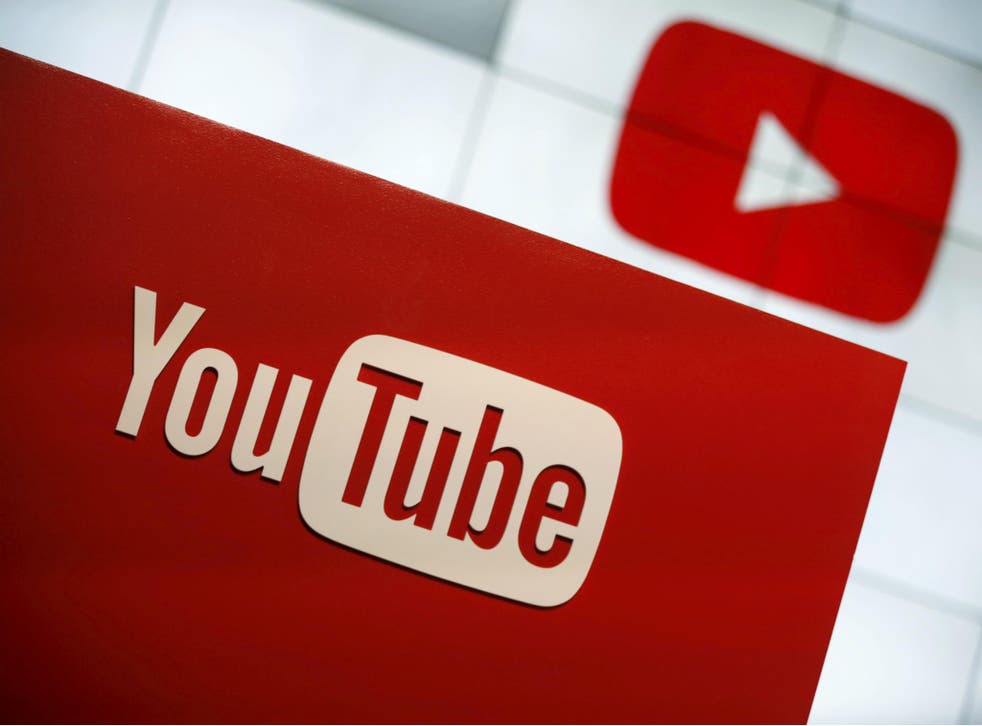 The Government has pulled all of its advertising from YouTube after discovering some ads could be funding rape apologists, anti-Semites and hate preachers.
YouTube owner Google has been summoned by ministers to explain how it had allowed taxpayer-funded adverts to be shown alongside extremist content, after a Times investigation uncovered the issue.
The Cabinet Office said on Friday that the restriction was temporary, "pending reassurances from Google that Government messages can be delivered in a safe and appropriate way".
Several other organisations are also said to have put a stop to their YouTube advertising over the issue.
The Guardian said yesterday it had pulled its Google ads after they had also been placed next to extremist videos.
David Pemsel, The Guardian's chief executive, wrote to Google to say that it was "completely unacceptable" for its advertising to be misused in this way, the newspaper reported.
It said the content included YouTube videos of American white nationalists and a hate preacher banned in the UK.
Google UK managing director Ronan Harris said in a statement that the company has "strict guidelines" about where ads appear, and that in "the vast majority of cases" the company protects users and advertisers from harmful or inappropriate content.
Mr Harris said that in 2016 Google removed nearly 2 billion ads, banned over 100,000 publishers, and prevented ads from showing on over 300 million YouTube videos.
However, Mr Harris said the volume of advertising that Google serves meant that "we don't always get it right".
"In a very small percentage of cases, ads appear against content that violates our policies," he said, adding that the company was committed to resolving the issue.
Biggest business scandals in pictures

Show all 20
A Government spokesperson defended its digital advertising as a cost-effective way to engage the public in campaigns such as military recruitment and blood donation.
"Google is responsible for ensuring the high standards applied to Government advertising are adhered to and that adverts do not appear alongside inappropriate content," the spokesperson said.
The news comes after Google was condemned by an MP for refusing to ban a video by a former Ku Klux Klan leader called "Jewish People Admit Organising White Genocide".
Yvette Cooper, the chairwoman of the Commons Home Affairs Select Committee, expressed disbelief when the internet giant's vice president said the recording – posted by Holocaust denier David Duke – did not "breach our guidelines".
More than 1,200 companies have pulled their advertising from American right-wing website Breitbart in recent months. Many of the firms had not been aware that their ads had been shown on the site as it is often bought through third parties, including Google.
Join our new commenting forum
Join thought-provoking conversations, follow other Independent readers and see their replies