Government deficit above £100bn for fifth consecutive year
The deficit for the year to March came in at £107.7 billion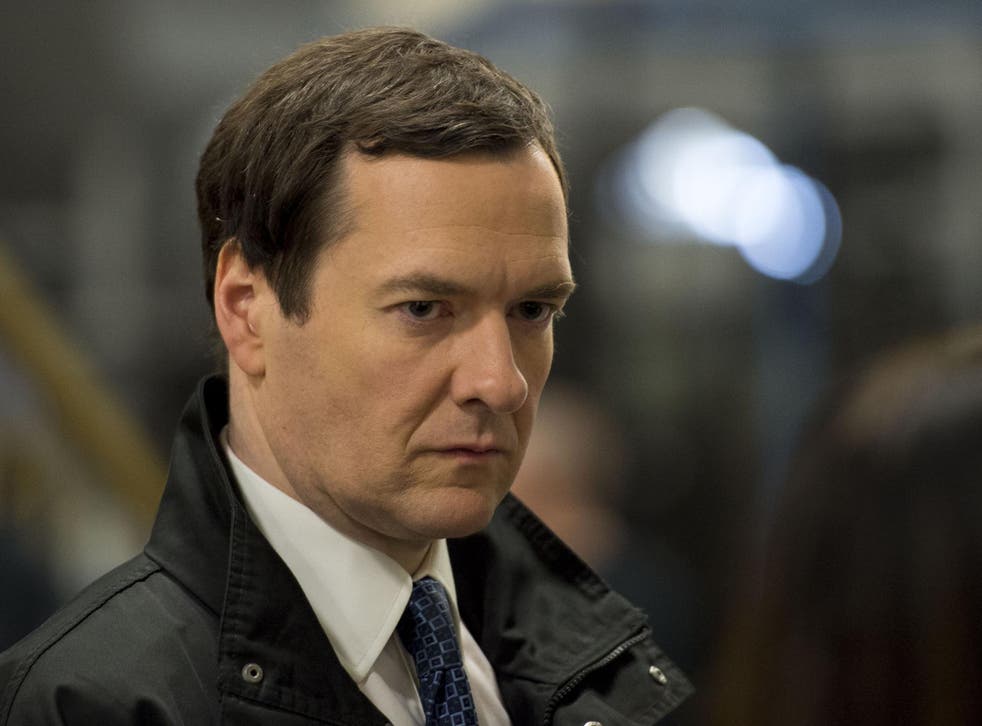 The Government has recorded its fifth year in a row of £100 billion-plus deficits despite meeting borrowing targets, according to official figures released today.
Stripping out one-offs, the deficit for the year to March came in at £107.7 billion — just £100 million below the Office for Budget Responsibility's £107.8 billion — after March's borrowing came in well under City expectations at £6.7 billion.
A departmental spending squeeze as "other" spending dropped £900 million, and stronger tax receipts, were behind the improvement.
The figures came as minutes of the Bank of England's latest meeting showed its economists upgrading growth forecasts to 1 per cent for the first quarter of 2014. This should help to finally eat into the deficit.
Howard Archer, chief UK economist at IHS Global Insight, said: "A deficit of £107.7 billion highlights the fact that there is still an awfully long way to go in getting the public finances into decent shape."
But the revival in the housing market has boosted stamp duties which hit £12.6 billion in 2013/14. This is £3.4 billion up on the previous financial year and the strongest since 2007/08 when stamp duty reached £14.1 billion.
The Bank minutes revealed hints of a split with a "range of opinions" over prospects for inflation and the amount of slack in the economy.
Join our new commenting forum
Join thought-provoking conversations, follow other Independent readers and see their replies