Government urged to back British clothing manufacture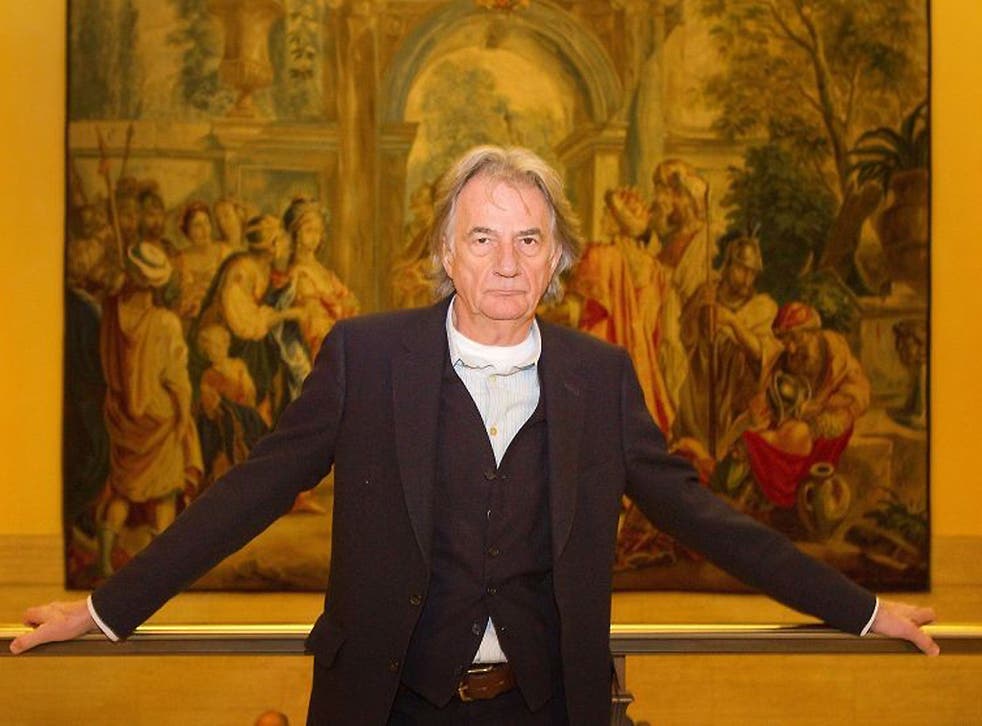 Designers and retailers have called on government to help promote clothing manufacturing in Britain.
At an event in London billed 'A New Dawn: Rebuilding UK Textile Manufacturing' designer Sir Paul Smith spoke out and said: "We need to revitalise the manufacturing sector here. Just relying on the 'Made in Britain' label isn't enough."
US retailer and manufacturer Brooks Brothers' senior vice president of production, Joe Dixon, said: "The government should help showcase the UK as a centre of excellence. There are global opportunities. Manufacturing here can capture the tradition of the past and use the technology of today. The UK needs to be marketed as an opportunity."
More than 550 retailers and manufacturers had gathered in the City of London at the conference organised by the livery companies Clothworkers', Dyers' and Weavers' Companies.
A report, unveiled at the event which had been commissioned by Lord Alliance and compiled by the University of Manchester, detailed how the UK can compete with other clothing manufacturing hubs.
Professor Chris Carr, from the University of Manchester, said: "UK manufacturing is financially sound again in the UK. But investment in manufacturing must be made."
Join our new commenting forum
Join thought-provoking conversations, follow other Independent readers and see their replies