Graduate job prospects 'best since crisis began'
The BDO Employment Index, which looks at hiring intentions, rose from 108.8 in June to 109.6 in July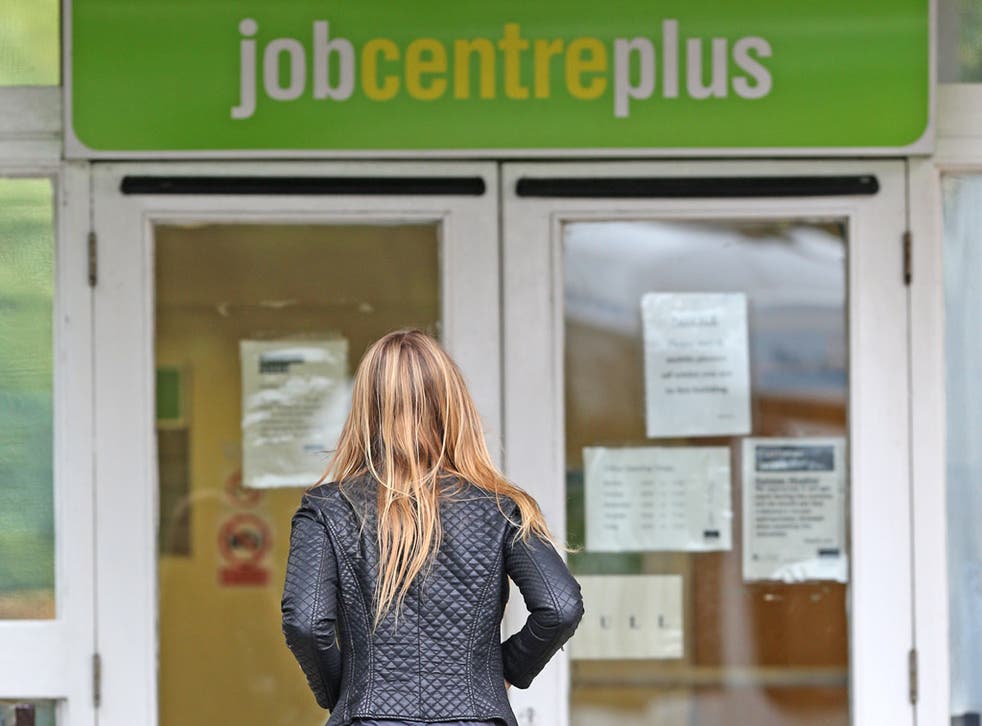 Job prospects for graduates are the best since the onset of the financial crisis after a survey predicted a further pick-up in employment growth this year.
The BDO Employment Index, which covers companies' hiring intentions in three months' time, rose from 108.8 in June to 109.6 in July, indicating that job creation will continue to accelerate for the remainder of the year.
BDO partner Peter Hemington said: "The good news is that the unprecedented growth we've seen in UK employment this year looks set to continue, providing this year's university graduates with a welcome dose of good news in terms of job and salary prospects."
However, he warned that the hiring spree was likely to be accompanied by renewed warnings over a shortage of skilled workers.
Mr Hemington added that some construction firms were already turning business away due to a lack of trained staff.
He said: "This could bring the stellar growth we're enjoying in the wider economy to a grinding halt if the trend becomes entrenched."
Other findings from the BDO Business Trends report show that optimism is at its highest level for more than a year, although the rate of acceleration in business confidence appears to be levelling off.
The BDO Inflation Index remained broadly unchanged at 97.6 in July, far below the long term average of 100 and only just above the 95 mark which indicates that costs are rising.
Labour-intensive services firms in particular continue to benefit from weak cost pressures, as spare capacity in the economy undermines wage growth.
Additional reporting PA
Join our new commenting forum
Join thought-provoking conversations, follow other Independent readers and see their replies