Graduate recruiters accused of sexism with less than 42% of jobs offered to women
This is despite women making up 60% of all graduates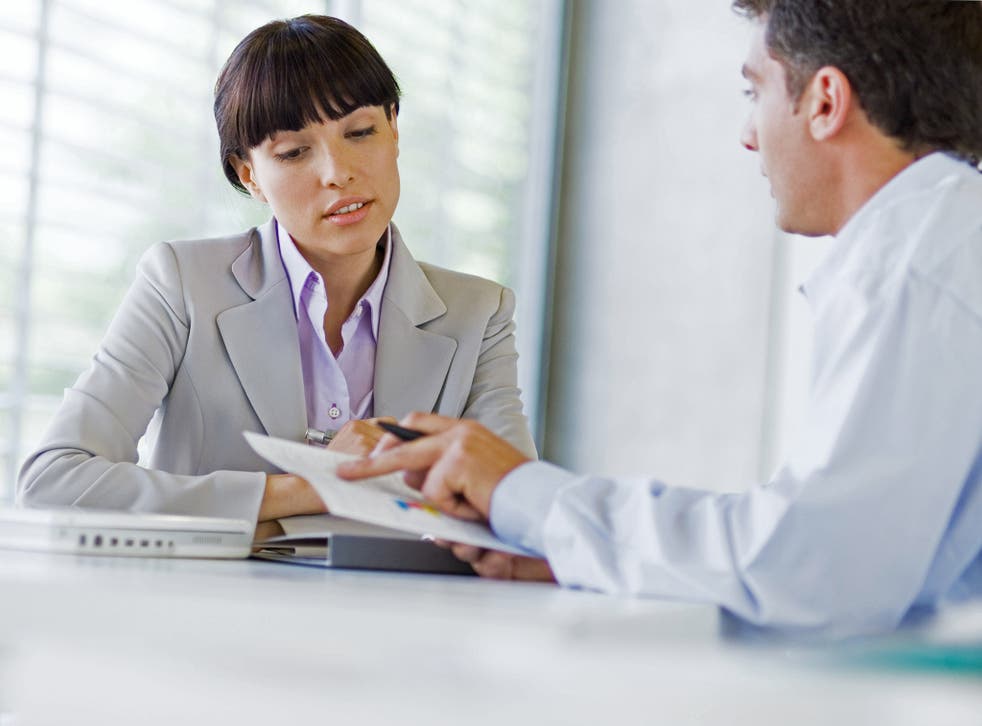 Sexism in the workplace hits university graduates before they even make it into employment, according to new figures.
While the highest number of graduates are being offered jobs since before the economic recession, employers still favour men over women. According to the Association of Graduate Recruiters (AGR), less than 42 per cent of graduate jobs are given to women, despite them making up almost 60 per cent of all graduates.
The employment organisation said the gender imbalance has not improved for the past five years, despite the majority of firms saying they have a strategy in place to improve diversity and gender balance in the workplace.
The number of job vacancies for graduates has increased by 13.2 per cent since 2014 but the only job sector surveyed by the ARG in which women are not under-represented is law – one of only two areas in which there has been a decrease in job vacancies overall.
Stephen Isherwood, AGR chief executive, said: "Gender diversity is an issue which requires more of our attention… it indicates there is more to be done to attract female graduates who in turn need to make the most of the opportunities available."
Top 10 subjects to study at university to get rich

Show all 10
Mr Isherwood said: "What most of our employment firms have said is that it's not that there's a bias in the selection process but not enough women are applying to these particular schemes in the first place. There's a problem we need to address and that starts by attracting more women to job sectors such as IT and banking, which are well known for being underrepresented." The report also suggests starting salaries for graduates have also risen by an average of £1,000.
Just this week, The Fawcett Society women's rights charity has put pressure on the Government to publish pay-scale data to reduce inequality between men and women in the workplace. In response to the new report, Jemima Olchawski, Fawcett's head of policy and insight, said: "Women are more educated than ever but employers are currently missing out on a lot of that talent and potential.
"It's not just about getting women into work, it's about the jobs they go into. Our Labour market is still highly segregated, so despite a skills shortage in the science, technology and engineering sectors, it remains dominated by men. That means many female graduates are missing out on a career in this field and businesses are missing out on their much-needed skills."
Join our new commenting forum
Join thought-provoking conversations, follow other Independent readers and see their replies