Great Recession linked to 10,000 suicides in Europe and North America
New research also reveals a marked rise in antidepressant use during the economic downturn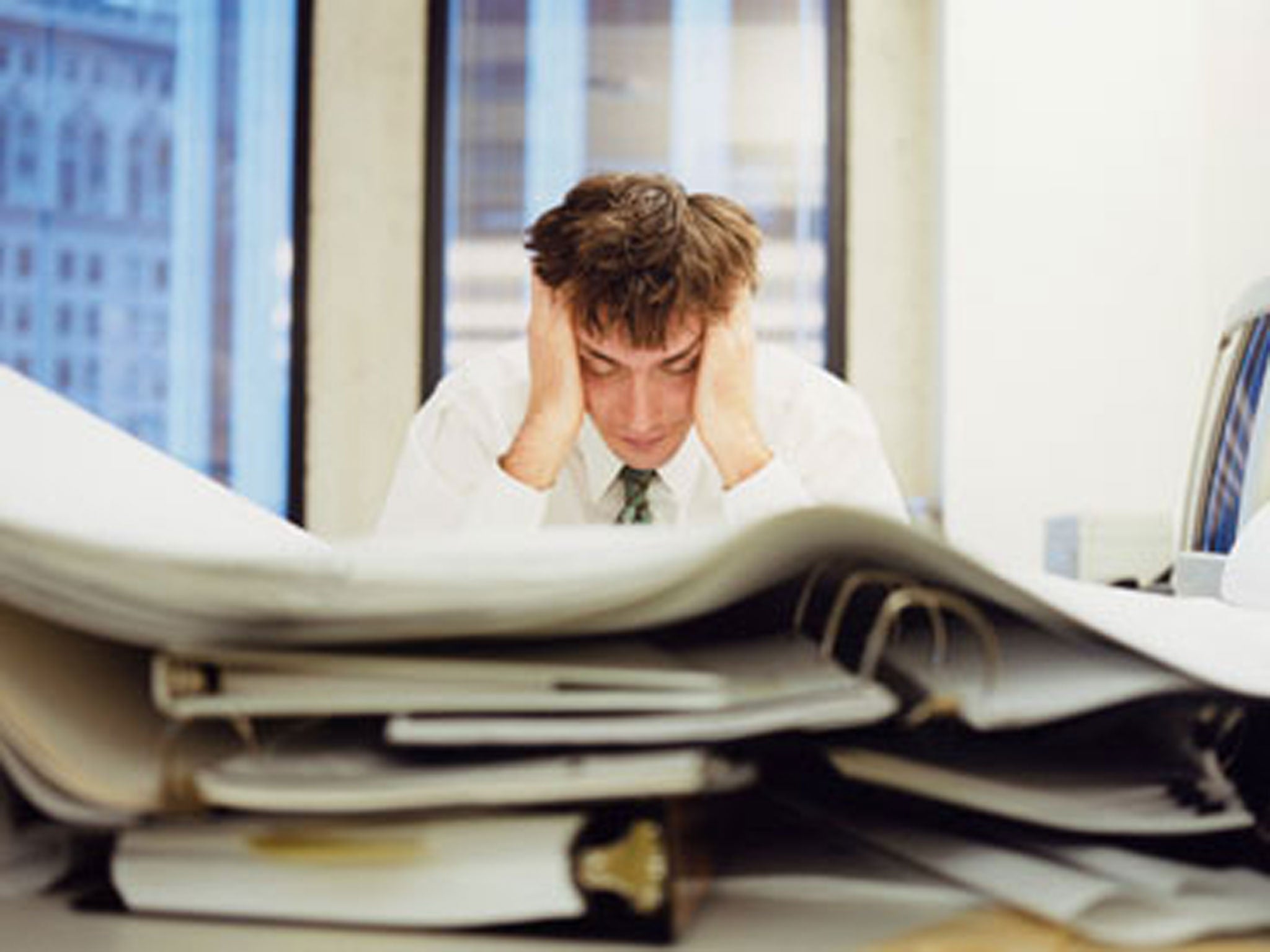 The Great Recession led to 10,000 suicides across Europe and North America with home repossessions, unemployment and debt taking a heavy toll on public health, experts have said.
The research, published in the British Journal of Psychiatry, show that suicide rates "rose significantly" after the 2007 crash.
Between 2007, when the economic crisis began, and 2009, suicide rates rose in Europe by 6.5 per cent, they found. The rates remained at this elevated level through to 2011.
This corresponds to an additional 7,950 suicides than would have been expected across these EU countries, they said.
In addition, suicide rates in Canada and the US rose by 4.5 per cent and 4.8 per cent, respectively, during the same time.
Co-author Professor David Stuckler, also from the University of Oxford, added: "Suicides are just the tip of the iceberg. These data reveal a looming mental health crisis in Europe and North America.
"In these hard economic times, this research suggests it is critical to look for ways of protecting those who are likely to be hardest hit."
Most suicides are committed by people with clinical depression, and the research revealed a marked rise in antidepressant use during the economic downturn. In the UK, prescriptions of the drugs soared by 19 per cent between 2007 and 2010.
The researchers estimated that every $100 (£59.57) spent per head on assistance for the unemployed lowered the risk of suicide by 0.4 per cent.
Those few industrialised countries that escaped the recession, such as New Zealand, also avoided a rise in suicides, the study found.
Similarly, Austria, Sweden and Finland were examples of countries where suicide rate did not rise markedly despite rising unemployment during the 2008 - 2010 recession.
In Sweden and Finland the rate remained stable while in Austria it actually decreased. An earlier period of increasing unemployment in the 1990s saw suicide rates go down in both Sweden and Finland.
Experts analysed data from the World Health Organisation about suicides in 24 EU countries, the United States and Canada.
Additional reporting agencies.
Join our commenting forum
Join thought-provoking conversations, follow other Independent readers and see their replies