Greece to pledge fresh tax crackdown
Greece had wanted six months' grace on its loans and the rolling back of austerity measures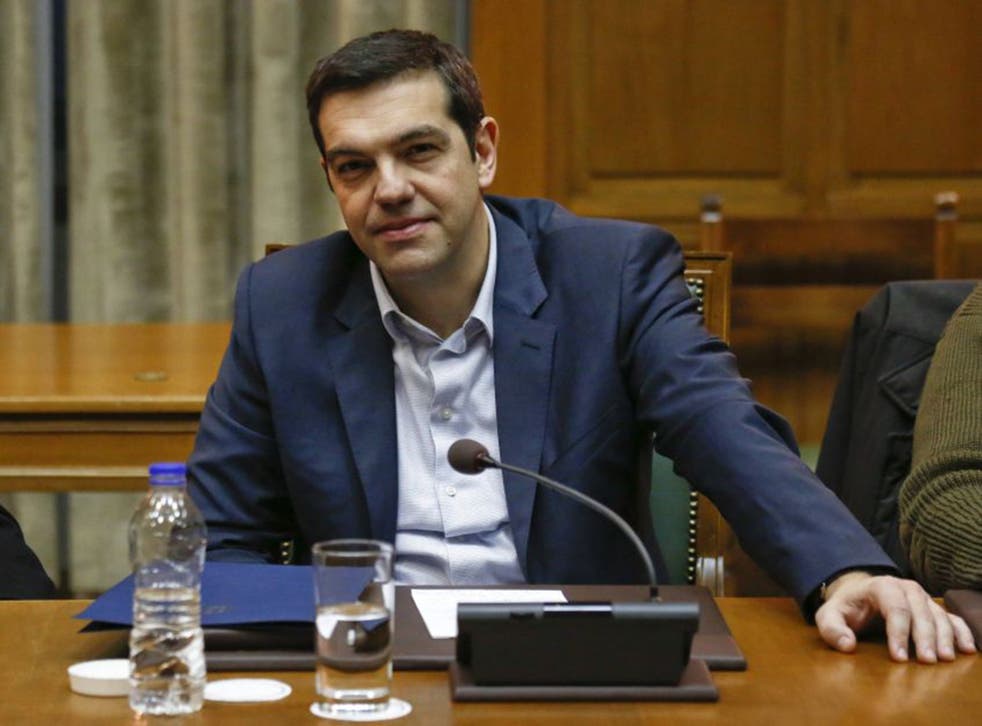 Greece's far left government was last night thrashing out a new package of economic reforms that it claims will crack down on tax evasion and overhaul its bloated civil service.
The stricken Mediterranean country has been given until today to unveil the measures after reaching an agreement with its creditors from the European Union and International Monetary Fund on Friday. Greece had wanted six months' grace on its loans and the rolling back of austerity measures, but has been given a four-month extension on its debt repayment – if the latest reforms are approved.
"We are compiling a list of measures to make the Greek civil service more effective and to combat tax evasion," said Nikos Pappas, minister of state.
Friday's deal with the EU has already been criticised in Greece, with the veteran left-wing politician Manolis Glezos saying: "There can be no compromise between the oppressor and oppressed, just as there cannot between the slave and the tyrant, the only solution is freedom."
Join our new commenting forum
Join thought-provoking conversations, follow other Independent readers and see their replies