Pawnbroker H&T shares plunge 25% after payday lending probe revealed
Pawnbroker halts all high-cost short-term credit as FCA reviews affordability checks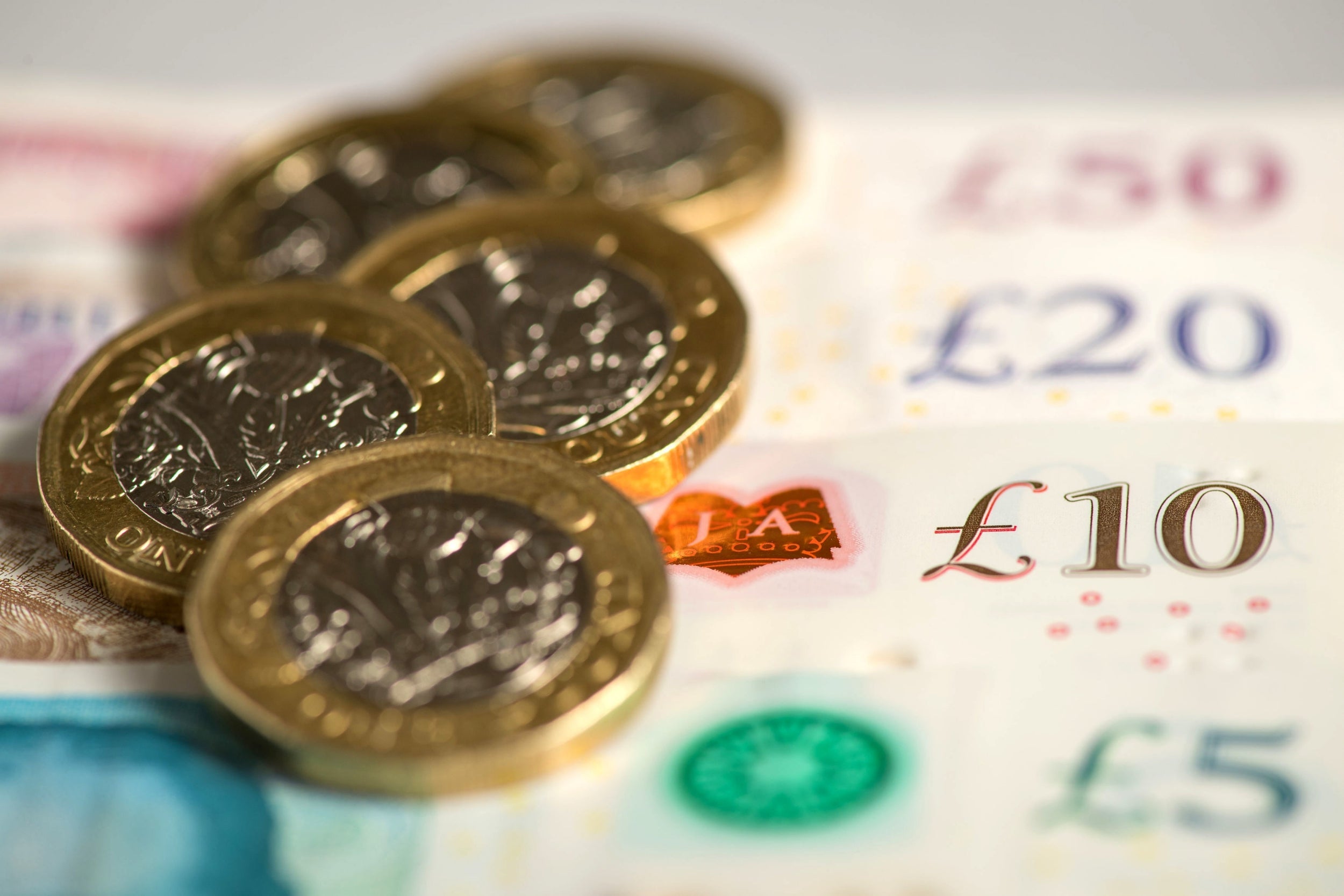 Shares in pawnbroker H&T plunged as much as 25 per cent on Monday after it was revealed that the City watchdog has opened up a probe into potential mis-selling of high-cost, short-term loans.
H&T becomes the latest target of a crackdown on expensive credit which has helped to hasten the demise of payday lenders including QuickQuid and Wonga.
H&T said it had ceased all high-cost short-term lending while it works through a review with the Financial Conduct Authority (FCA).
The company said its pawnbroking business, which secures loans against property and accounts for most of the firm's revenues, would not be affected.
The FCA is looking at H&T's lending practices over six years to work out whether customers are due any redress for being sold loans they may not have been able to afford.
The review came in the wake of changes to consumer credit rules in November 2018 which tightened up requirements on affordability checks that firms must carry out.
Chief executives of all payday lenders received a letter from the FCA in October of last year detailing the changes.
H&T chief executive John Nichols warned that restricting short-term cash loans could push people into the hands of loan sharks in the run-up to Christmas.
"The unintended consequence is that people could go to unregulated lenders," Mr Nichols told the BBC.
Last month, the UK's largest payday lender, QuickQuid, closed down after a large increase in complaints from customers who say they were mis-sold loans that they could not afford.
QuickQuid's US owner, Enova, cited "regulatory uncertainty" for the closure which came less than a year after Wonga shut down in similar circumstances.
The collapse means that thousands of borrowers who say they were missold unaffordable loans will get only a fraction of the payouts they would have been due.
Consumers made 40,000 complaints to the Financial Ombudsman Service about the payday industry in 2018-19. The FOS typically upholds somewhere between 60 and 70 per cent of them each year.
H&T shares were trading 16 per cent down at 313p by 15:20 on Monday.
Join our commenting forum
Join thought-provoking conversations, follow other Independent readers and see their replies