Hackers steal 2bn Rubles from Russia's central bank
The theft is the latest in a string of high-profile attacks from cyber-hackers around the world, prompting financial regulators to urge banks to increase security measures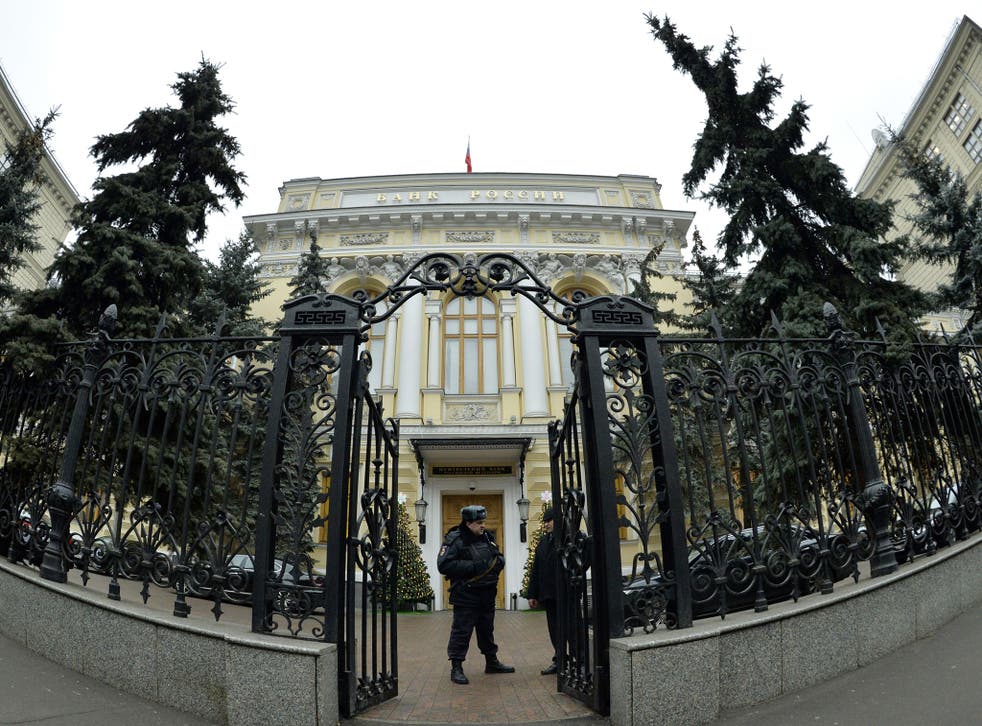 Hackers have stolen 2bn rubles – more than $31m (£24m) – from correspondent bank accounts at Russia's central bank, Russian officials have disclosed.
Discussing the incident at a briefing on Friday, central bank official Artyom Sychyov said the cyber attackers had attempted to steal some 5bn rubles, but had not succeeded.
The hackers had broken into the corresponding accounts held at the bank by forging a client's credentials, it was reported.
The banking institute said it was able to recover around $26m (£20m) of the stolen funds, part of which was said to be frozen in other bank accounts the hackers had used to move the cash.
It remains unclear who was behind the attack however, or when the incident occurred.
"We can't say exactly when, but we can say today [Friday] it was stolen," Ekaterina Glebova, a central bank spokesperson told The Wall Street Journal.
The theft is the latest in a string of major cyber-attacks experienced around the world, prompting financial regulators to urge banks to step up their security measures.
Russia's central bank has also sent out special recommendations to banks across the country as to how they should prepare for additional attacks, the news source reported.
In January this year, hackers gained access to an Ecudorian bank's codes using SWIFT, the worldwide interbank communication network.
The following month, $81m (£64m) was stolen from Bangladesh central bank's account at the US Federal Reserve Bank in New York.
Hackers had attempted to steal $951m (£747m) from the Bangladesh Bank's account, but were stopped before completing the heist.
Separately, Russia said on Friday that it had uncovered a plot by foreign spy agencies to cause chaos in the country's banking system via a coordinated wave of cyber attacks and fake social media reports about banks going bust.
Join our new commenting forum
Join thought-provoking conversations, follow other Independent readers and see their replies