Haiti, Venezuela and Nepal ranked riskiest countries to do business as Switzerland is named safest
Overall, the UK ranked 16th, behind countries like Australia, Belgium, Qatar, the Netherlands, Finland, Denmark and Norway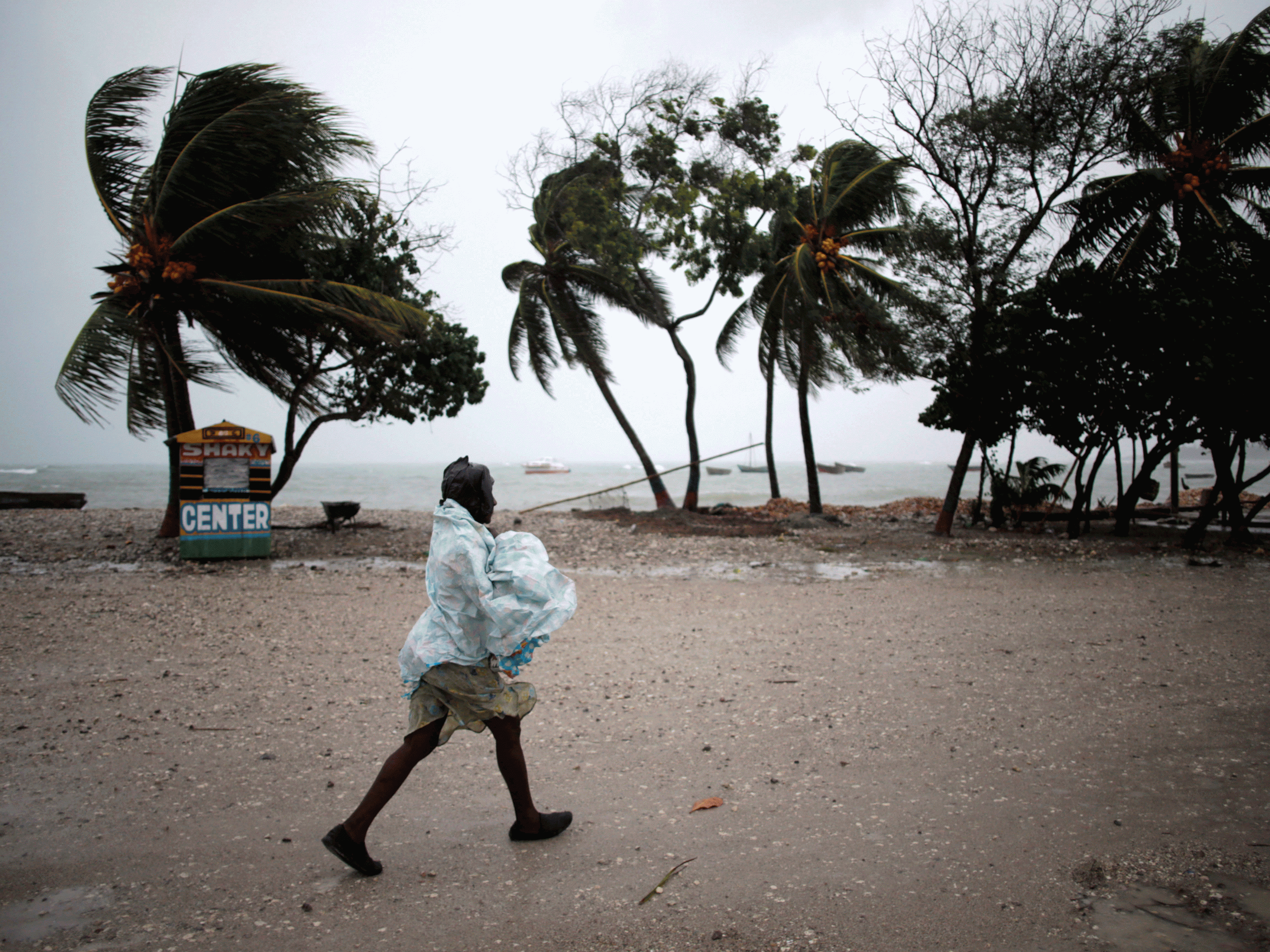 Hurricanes, earthquakes, terror and political upheaval mean that Haiti, Venezuela, Nepal, Ethiopia, Chad and Pakistan are now the riskiest countries in the world to do business, according to a new study.
The report, published by property insurance group FM Global, based on data from the International Monetary Fund, the World Economic Forum and the World Bank, found that Switzerland is the safest destination for business.
That reflects the fact that the Alpine country is "among the best in the world for its infrastructure and local suppliers, its political stability, control of corruption and economic productivity", FM Global says.
Luxembourg took second spot, having risen from eighth in 2013, partly as a result of its reduced reliance on oil for economic productivity and continued growth in the importance of its services sector.
"Luxembourg enjoys a strong reputation for its financial sector, its network of service providers, and its responsive, business-friendly regulations," according to the report.
FM Global also said that Luxembourg is "well-placed to benefit from financial institutions that may be seeking a new home, post-Brexit, following the United Kingdom's departure from the European Union".
Overall, the UK ranked 16th, behind countries like Australia, Belgium, Qatar, the Netherlands, Finland, Denmark and Norway. Sweden, Austria, Germany and Belgium took third, fourth and fifth spot respectively.
China and the US were both subdivided into regions for the ranking, taking into account their vast geographical spreads encompassing very disparate exposures to natural hazards, like wind, floods and earthquakes.
As a result, the US ranked 9th, 10th and 18th and China ranked 68th, 72nd, 66th.
In Haiti, ranked 130th, more than 1,000 people were killed by Hurricane Matthew last October, which was one of many reasons for its poor score.
Especially in the Middle East, FM Global said that cyber-crime was one of the driving factors of risk in the 2017 ranking.
The study found that in general, countries ranking high in internet penetration and low in civil liberties were most at risk of succumbing to a cyber-attack, which in turn would place them further down the overall ranking.
The four countries ranking lowest in the index for inherent cyber risk were Saudi Arabia, ranked 56th out of 130 in the overall index, Bahrain, ranked 44th, United Arab Emirates, ranked 32nd and Qatar, ranked 13th.
Business news: In pictures

Show all 13
In Asia, FM Global said that the disruption caused by the 2011 floods in Thailand continue to have an impact on businesses.
The six Asian countries in the index that have the largest area devoted to economic activities exposed to riverine flood are Pakistan, ranked 125th, Laos, ranked 113th, Bangladesh, ranked 111th, Thailand ranked 97th, Vietnam, ranked 95th and China.
Join our new commenting forum
Join thought-provoking conversations, follow other Independent readers and see their replies