Handsome men more likely to be rejected from competitive jobs, research finds
In competitive workplaces, like sales departments, good looks were found 'threatening' to future colleagues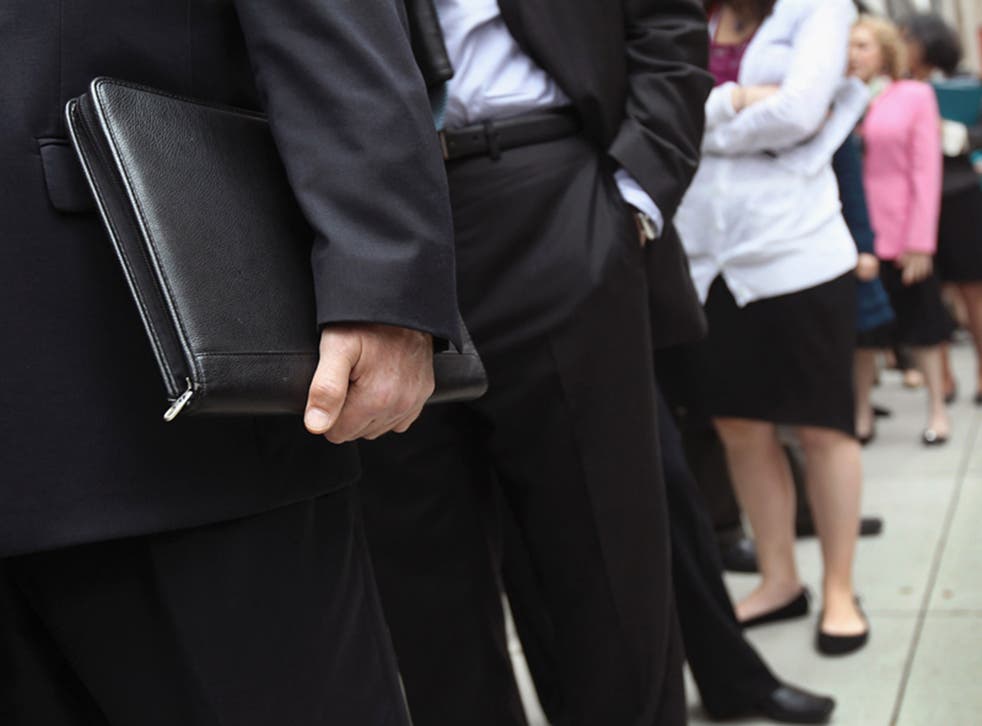 Handsome men are more likely to be rejected from competitive jobs, according to research from the UCL School of Management.
Sun Young Lee, an assistant professor at UCL, conducted four experiements that were published in the journal Organizational Behavior and Human Decision Processes.
"Managers are affected by stereotypes and make hiring decisions to serve their own self-interests, so organizations may not get the most competent candidates," said Dr Lee said.
In competitive workplaces, like sales departments, good looks were found "threatening" to future colleagues. If those in charge of hiring were expected to compete with the handsome candidate, they would rather discriminate against them at interview, according to the results.
Managers in so-called "collaborative workplaces", such as research departments, were more likely to hire good-looking male candidates over less good-looking ones.
Handsome candidates were also preferred in workplaces with rewards for team performance, because the handsome team-member was seen to help further the team's success.
Dr Lee didn't find the same corellation with female attractiveness. She believes it's because physical stereotypes interact with gender stereotypes.
Join our new commenting forum
Join thought-provoking conversations, follow other Independent readers and see their replies