Happiness Index: the 10 countries with the happiest workers
Belgium, Norway and Costa Rica have the happiest workers in the world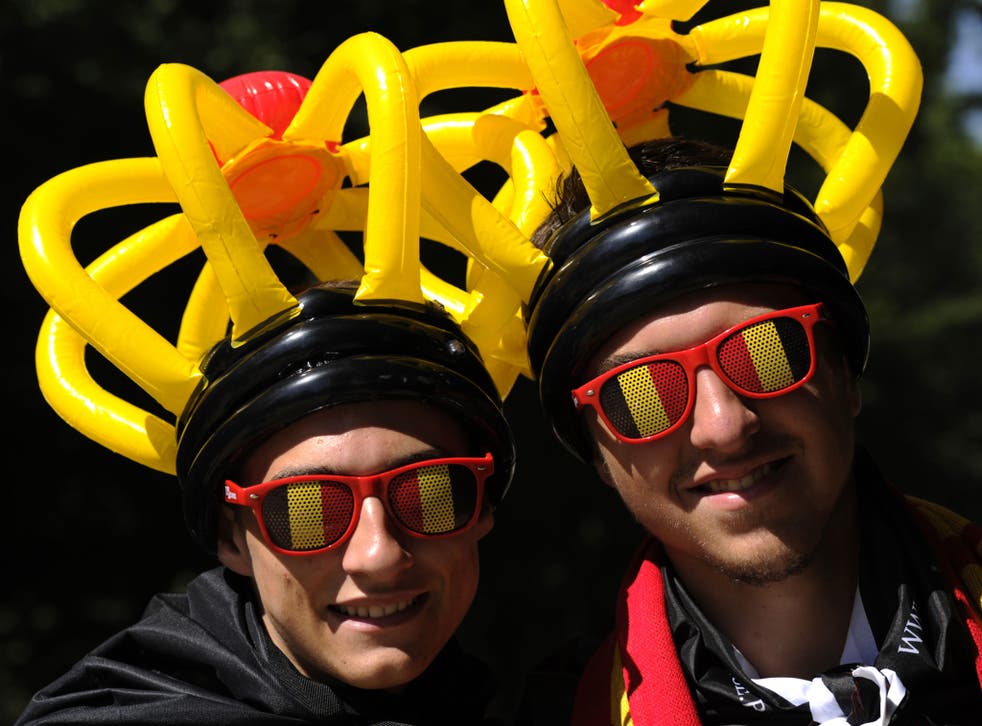 The UK finished 30th on the Global Workforce Happiness Index, which ranks countries based on the happiness and loyalty of their workforce.
Swedish employer branding expert Universum, surveyed 250,000 professionals in 55 markets and calculated the ranking based factors such as employee's satisfaction at their current job, the likelihood of recommending their current employer and their stated sense of job loyalty.
The top three countries in terms of employee's happiness were Belgium, with a score of 33.42, followed by Norway and Costa Rica.
The UK ranked just 30th on the list. Morocco, Nigeria and Japan came at the bottom.
Tom Verbeke Head of International HR at CommScope said that on the surface, Belgian workers seem to be less interested in considering alternative employment and show a relatively high satisfaction rate.
"Under influence of increased talent competition, changing generational values and expectations, and a globalizing marketplace, companies will be facing the challenge to maintain their core strength and retain key talent, but balance this with increasing flexibility and finding core capabilities and talent out in the market. " Verbeke said.
Employee turnover is increasing. In 2018, 49 million more employees will leave their current employers than in 2012 – representing 192 million employees worldwide moving jobs, the report found.
The survey aims to establish benchmarks for employee happiness and help companies plan improvements accordingly.
"More and more companies are deploying analytics solutions to help predict retention and correlate factors such as compensation, travel schedule, manager and demographics to understand why certain people are less engaged than others," said Josh Bersin, a principal at Deloitte Consulting.
These are the 10 countries where people enjoy working the most:
10. Russia
9. Czech Republic
8. Greece
7. Switzerland
6. Austria
5. South Africa
4. Denmark
3. Costa Rica
2. Norway
1. Belgium
Join our new commenting forum
Join thought-provoking conversations, follow other Independent readers and see their replies