Harry Styles has hurt SeaWorld even more than the Blackfish animal rights documentary did
Styles urged his fans to boycott SeaWorld during a concert in San Diego in July
Hazel Sheffield
Monday 31 August 2015 10:53 Comments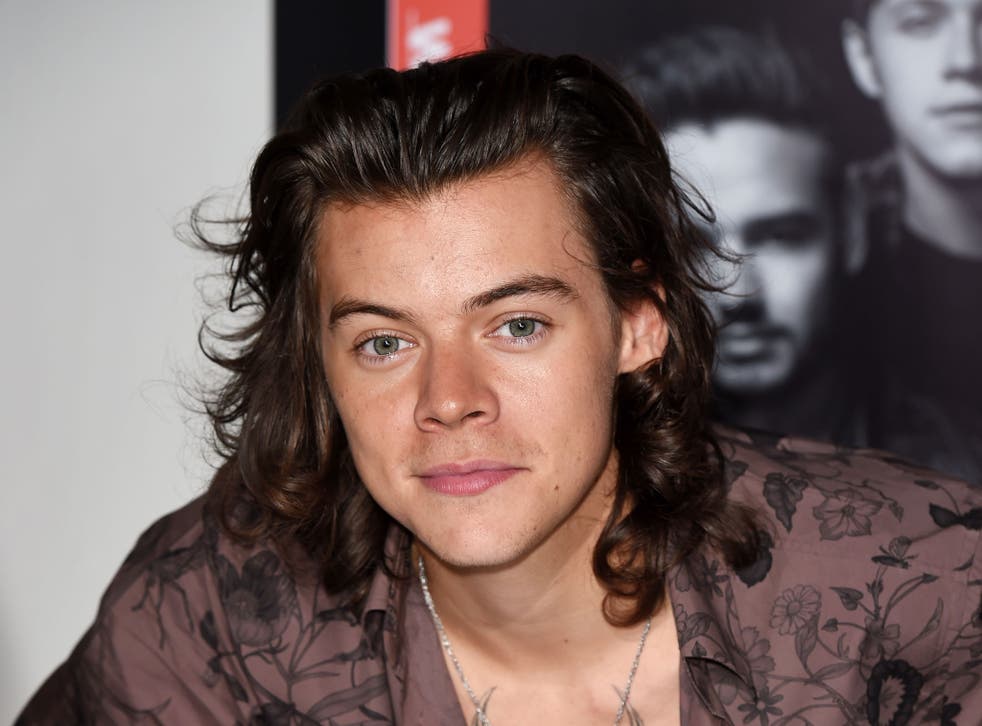 SeaWorld has had a bad run in the press, starting with the controversial documentary Blackfish in 2013, which claimed to expose animal cruelty in the parks.
But research by the investment bank Credit Suisse has shown that One Direction's Harry Styles may have done more to damage SeaWorld's reputation than the film.
Styles urged his fans to boycott SeaWorld during a concert in San Diego in July if they loved dolphins. His comments contributed to a 400 per cent spike in mentions and a 13 per cent increase in negative commentary month-over-month, Credit Suisse found.
Harry Styles did more damage to SeaWorld's reputation than Blackfish
The other main factor in the increase in negative mentions was when the SeaWorld faced allegations that one of its employees went undercover as a PETA animal rights activist.
Credit Suisse analysts said that Styles hasn't killed SeaWorld just yet. But the brand has hit rock bottom, they said, which means the only way is up. "Perhaps we need to get a little more current on the latest boy bands; however, while this could negatively impact [SeaWorld's] core demographic in San Diego, we don't believe it's too late for [SeaWorld] to rectify its brand impairment issues," analysts said.
It is not unheard of for brands to make a comeback even after public sentiment has turned against them. Cruise company Carnival survived the Concordia ship crash and Tylenol remains a popular painkiller in the US, despite an incident in 1982 whens someone laced bottles in Chicago with cyanide.
SeaWorld's net income dropped 84 per cent in the three months ending June because of problems with attendance and what it called 'brand challenges'.
Register for free to continue reading
Registration is a free and easy way to support our truly independent journalism
By registering, you will also enjoy limited access to Premium articles, exclusive newsletters, commenting, and virtual events with our leading journalists
Already have an account? sign in
Join our new commenting forum
Join thought-provoking conversations, follow other Independent readers and see their replies