High Court judge dismisses 'capricious' charges by Djibouti against London-based businessman
Abdourahman Boreh's assets were frozen in a 'politically motivated' lawsuit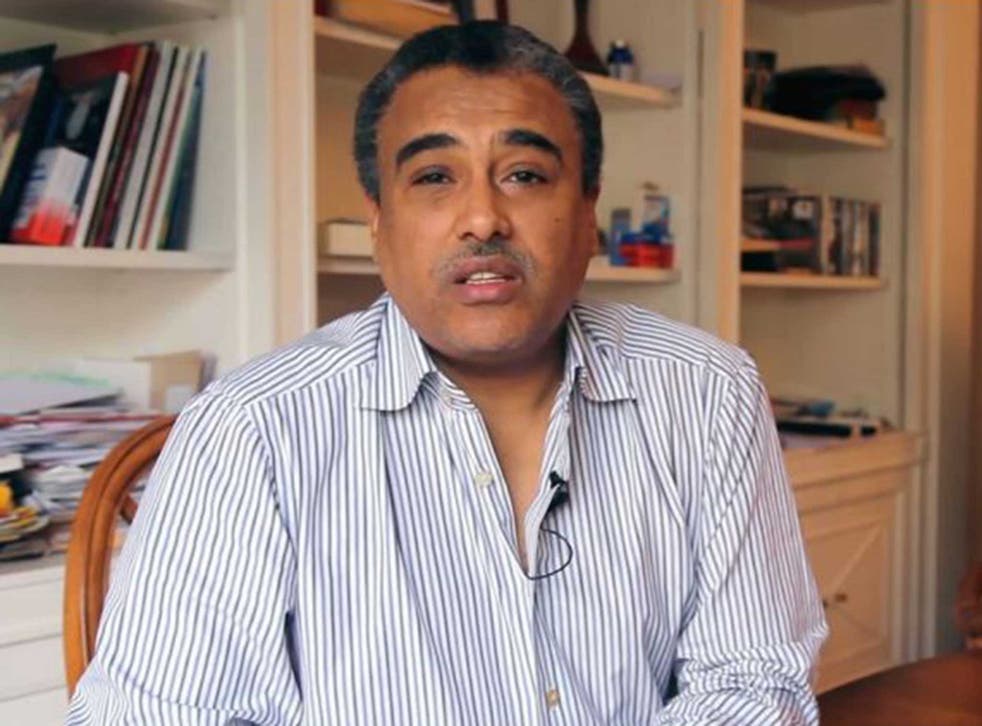 A three-year multimillion-pound legal battle ended in victory for a London-based businessman, after a High Court judge dismissed the charges against him and launched a scathing attack on the President of Djibouti, Ismail Omar Guelleh.
The judge ordered the Republic of Djibouti, one of Africa's smallest nations, to pay £9.3m towards the legal costs of businessman Abdourahman Boreh, against whom it had sought damages after making a series of unfounded claims following the creation of a massive container port near Djibouti City.
Mr Boreh, the driving force behind the development, originally faced allegations of dishonesty, breaches of duty and corruption. He said the allegations against him were part of a campaign waged by President Guelleh, who saw him as a political rival.
Mr Justice Flaux, who analysed evidence over two months at a trial in the Royal Courts of Justice Commercial Court, dismissed the charges against him.
In his judgment, the judge said there had been a "concerted campaign" against Mr Boreh and his businesses, and that the campaign was politically motivated; the nature of the regime in Djibouti was "capricious", he added.
His judgment was also critical of Djibouti's president. Mr Justice Flaux said President Guelleh's explanation for not travelling to London was "inadequate and misconceived". The judge said it was difficult to see what President Guelleh had to fear if he was telling the truth.
President Guelleh had also provided "inadequate" written witness statements, according to the judge.
President Guelleh wrote to Mr Justice Flaux saying his "presence" at the trial might set a precedent and would be "inappropriate".
All of the witnesses called by Djibouti during the case were either former ministers or senior civil servants. Mr Justice Flaux said in his judgment that the witnesses were "in fear of the president".
Djibouti, which was represented by Lord Falconer, the former Lord Chancellor, had secured a $100m (£71m) freezing order on Mr Boreh's assets after claiming he had abused his position as chairman of the Port Authority to his own financial advantage.
Business news: In pictures

Show all 13
The Republic of Djibouti said in a statement that it was "extremely disappointed" with the outcome of the case and was "exploring urgently with its lawyers the best course of action to take, including the possibility of an appeal".
The small nation in the Horn of Africa, with a population of less than 1 million people, plays an important part in America's anti-terrorism efforts. It houses the military base which is a key staging post for US Special Forces and aerial drones targeting jihadist groups in Yemen and Somalia.
Yvonne Jefferies of Byrne and Partners, who represented Mr Boreh, said Mr Justice Flaux's ruling was "scathing". "It is a fantastic result for Mr Boreh and a vindication of what he has contended throughout – that the claims against him were cynical, unfounded and politically motivated."
Join our new commenting forum
Join thought-provoking conversations, follow other Independent readers and see their replies