Canadian province considers banning high heel requirement for women in workplaces
MPs recently debated a ban on employers demanding that women wear high heels in the workplace in the UK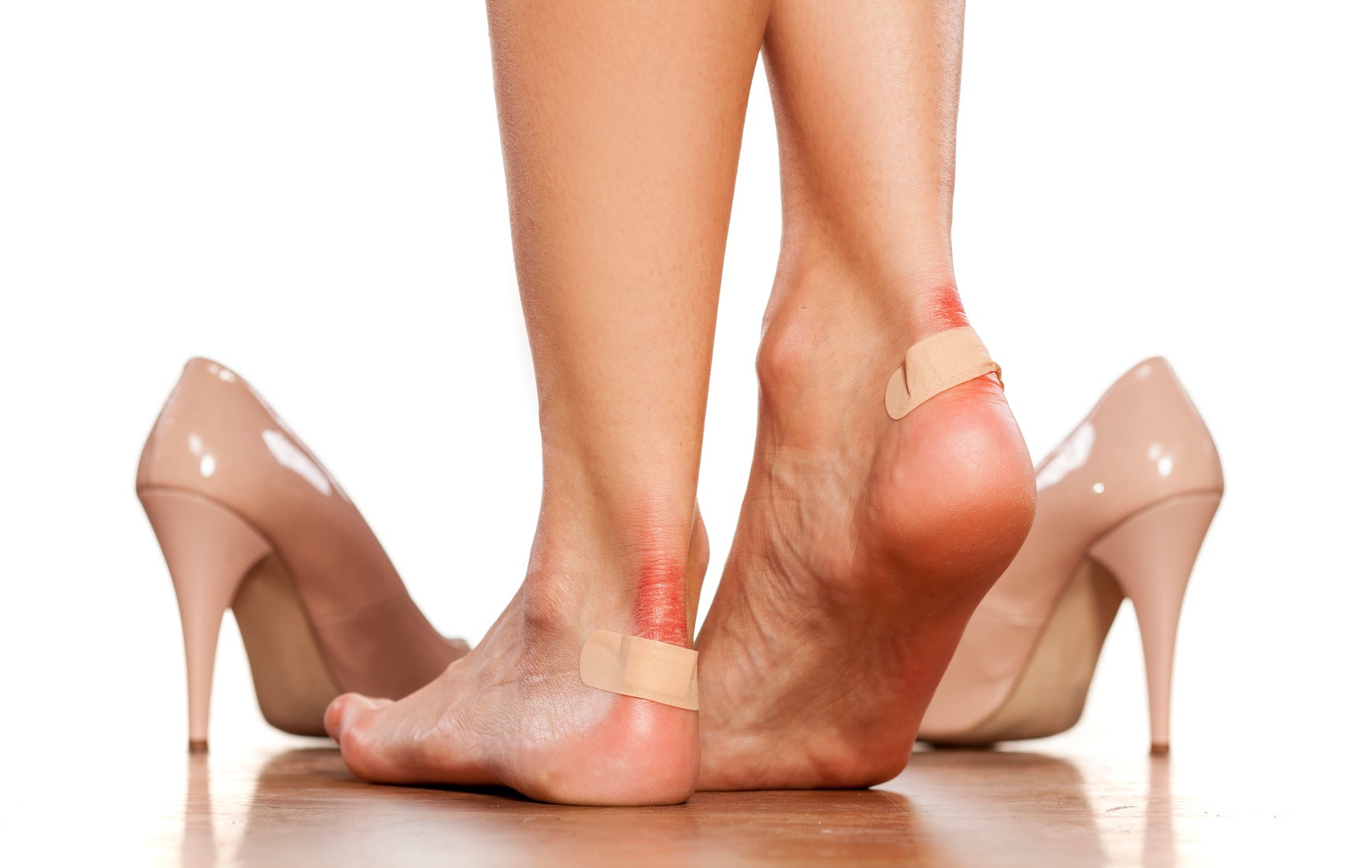 Lawmakers in Canada are working on legislation that would put an end to high heel requirements for female employees in the workplace.
Christy Clark, the premier of the western province of British Columbia, on Sunday tweeted her support for a private member's bill put forward by Green Party leader Andrew Weaver that pushes to make it illegal for businesses to enforce footwear requirements based on gender.
She said that she agrees "100%" with the idea of not forcing women to wear heels at work.
"We'll move to end this," she added.
Separately, on her Facebook page, Ms Clark wrote: "In some workplaces in BC, women are still required to wear high heels on the job. This isn't just old-fashioned; in 2017, it's unacceptable."
Mr Weaver last week, on International Women's Day, proposed a bill designed to "prevent employers from setting varying footwear and other requirements based on gender, gender expression or gender identity. "
According to local news reports, Ms Clark told a news conference her government is looking at the "quickest and simplest" way to implement the change.
The Canadian province isn't alone in taking on the issue.
In the UK, MPs recently debated a ban on employers demanding that women wear high heels in the workplace, in response to a petition started by receptionist Nicola Thorpe.
The petition asked for dress code laws to be changed so women have the option to wear flat formal shoes in the workplace. It came after Ms Thorpe was sent home from work in December 2015 for not wearing high heels.
Forbes top 20 most powerful women in the world
Show all 20
Some 152,000 people backed Ms Thorpe's call and the campaign prompted the Government's Petitions Committee and Women and Equalities Committee to conduct a joint review of workplace dress codes.
Join our commenting forum
Join thought-provoking conversations, follow other Independent readers and see their replies