Hundreds of high street shops close as consumers swap fashion for fitness
A total of 896 stores disappeared from Great Britain's town centres in 2016, the biggest decline since 2012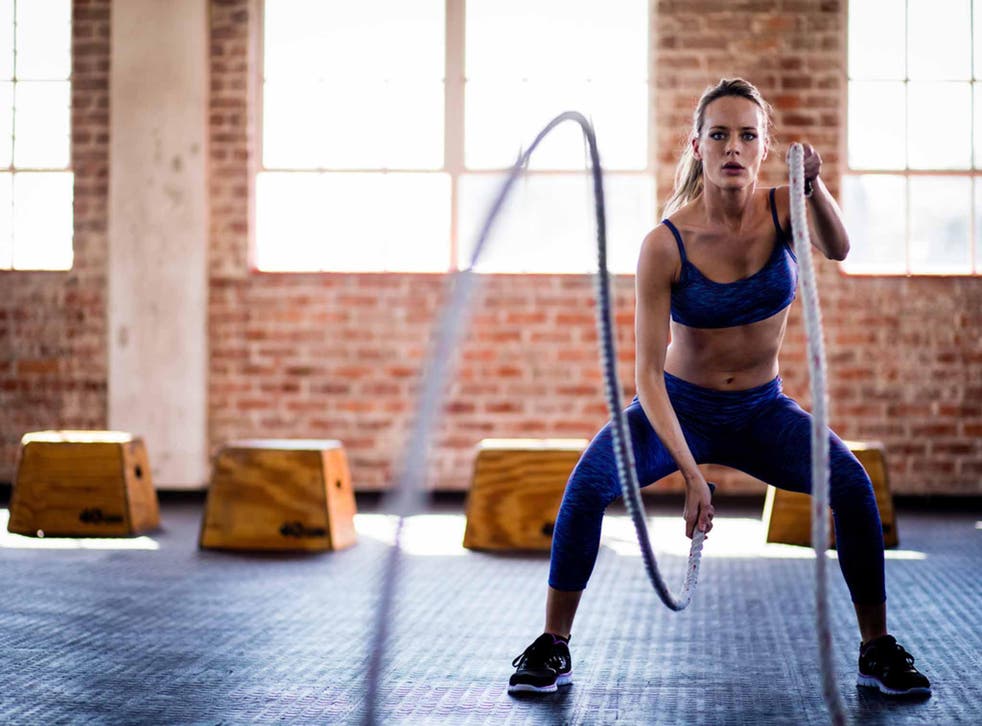 Consumers are switching their spending from goods such as clothes to experiences such as dining out and hitting the gym, leading to hundreds of high street shop closures, new research shows.
Research conducted for professional services firm PwC by The Local Data Company (LDC) shows more health clubs, jewellers, food shops and restaurants opened in 2016, while department stores and banks saw a fall in store numbers.
A total of 896 stores disappeared from Great Britain's town centres in 2016, the biggest decline since 2012 as openings outstripped closures.
Store closures increased from 14 to 15 per day on average, while openings fell to a record low of 12 per day in the face of market uncertainty surrounding the referendum vote.
"The research clearly highlights the changing face of town centres - leisure and experience destinations continue to replace traditional high street stalwarts," said Mike Jervis, retail specialist at PwC.
"The insatiable appetite for fast food and coffee shops fills the void left by banks, mobile phone and clothing shops," he added.
Mr Jervis said that fashion sales are migrating online at a faster rate than ever, leaving shop closures in its wake.
Madeleine Thomson, retail and consumer leader at PwC said: "2017 will be a crucial year for retailers. The combination of price inflation on goods and groceries will mean that brand loyalty will play a more significant role than ever."
Retailers will need to be increasingly versatile and savvy to attract shoppers who face a squeeze on disposable income in the year ahead, Ms Thomson said.
Despite the closures, Ms Thomson said consumers continue to place value on the in-store experience, with the most important attribute being shop staff with a deep knowledge of products they sell.
Business news: In pictures

Show all 13
Greater London saw the biggest loss of stores in 2016 with 232 closures, followed by South East with 181 and Scotland with 112.
The East of England was the only region to experience a rise of 2, driven by the new Bond Street development in Chelmsford.
Matthew Hopkinson, Director of The Local Data Company said the significant loss of stores in London and the South East was a result of shoppers increasingly visiting out-of-town centres that include non-retailers, such as food, drink and entertainment outlets.
Join our new commenting forum
Join thought-provoking conversations, follow other Independent readers and see their replies