HMRC treating taxpayers unfairly, House of Lords report says
Lords committee accused HMRC of failing to differentiate between deliberate tax avoidance and 'naive decisions'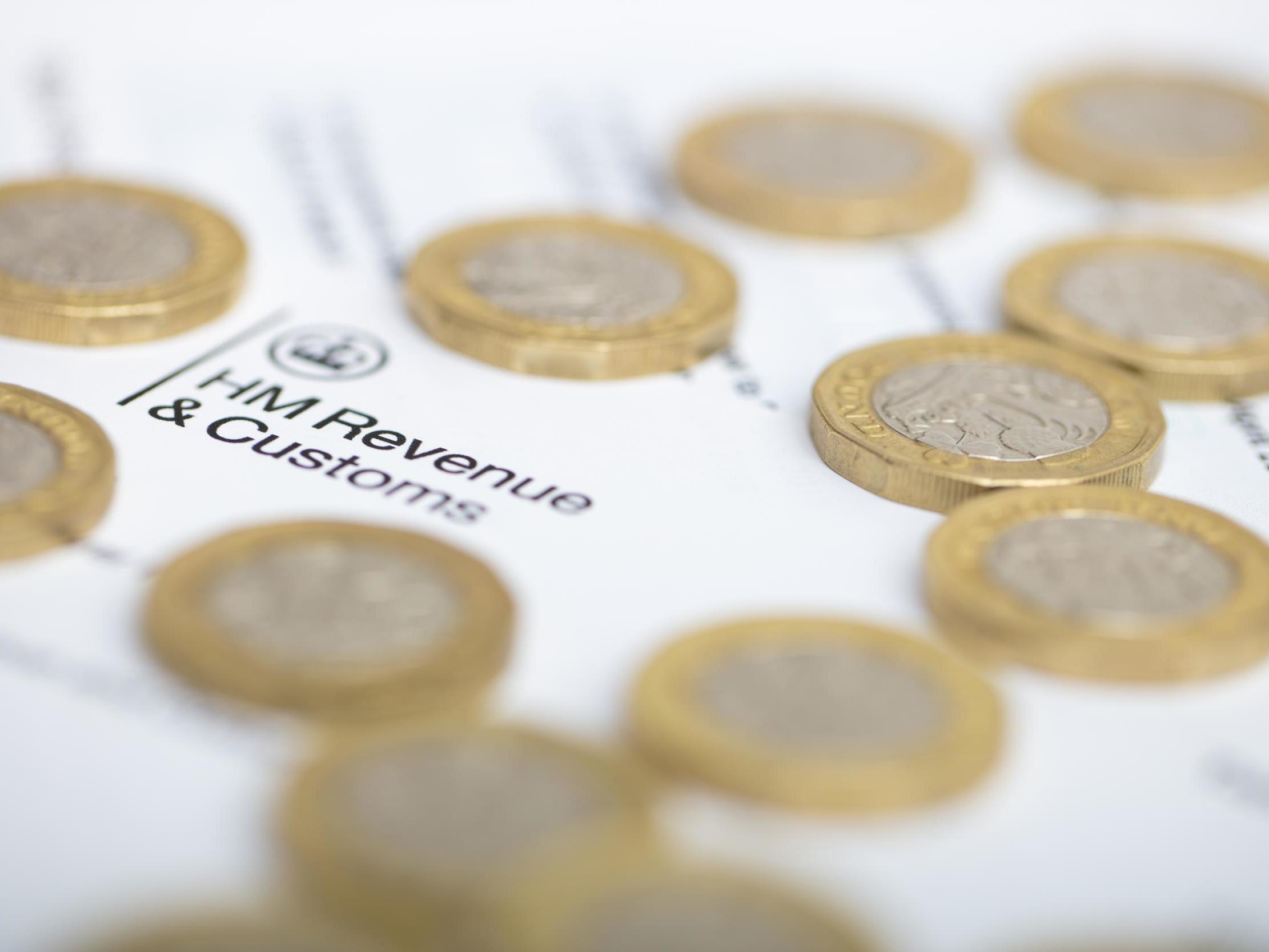 Taxpayers are being treated unfairly by HM Revenue & Customs and the government's tax collection arm has become too powerful, according to a new House of Lords report.
The Lords Economic Affairs Committee said HMRC is failing to "discriminate effectively" between the different kinds of activities it classes as tax avoidance.
"There is a clear difference in culpability, for example, between deliberate and contrived tax avoidance by sophisticated, high-income individuals, and uninformed or naive decisions by unrepresented taxpayers," the committee said.
The Lords report specifically highlighted the loan charge, due to be introduced next year, which could see up to 50,000 people facing huge tax bills because of payment schemes they used as contractors in the past.
According to the committee, HMRC failed to communicate properly with those affected.
Lord Forsyth of Drumlean, chair of the committee, said: "HMRC is right to tackle tax evasion and aggressive tax avoidance. However, a careful balance must be struck between clamping down and treating taxpayers fairly.
"Our evidence has convinced us that this balance has tipped too far in favour of HMRC and against the fundamental protections every taxpayer should expect."
John O'Connell, chief executive of the TaxPayers' Alliance, said: "We are encouraged to see some parliamentarians recognise that HMRC has gone too far in many instances, and that the balance is tipped against ordinary taxpayers.
"It's important to ensure that taxpayers who have been unfairly treated get the justice they deserve. Britain's hugely complex tax code places an enormous burden on ordinary taxpayers, and it's time for the government to take bold action to simplify the system."
A government spokesperson said: "We've taken unprecedented action to crackdown on avoidance and evasion, making sure people pay their fair share of tax and securing funding for our vital public services.
Support free-thinking journalism and attend Independent events
"Parliament has given HMRC powers it needs to tackle businesses and individuals who do not pay their fair share, and it uses them responsibly and subject to appropriate checks and balances."
The spokesperson added: "On the loan charge in particular, it is important to bear in mind that disguised remuneration schemes are aggressive tax avoidance structures that allowed some people to avoid the taxes that Parliament requires them to pay."
Join our commenting forum
Join thought-provoking conversations, follow other Independent readers and see their replies