Homeserve fined £30m by FCA for 'serious, systemic and long-running failings'
Watchdog said Homeserve had taken advantage of its customers between 2005 and 2011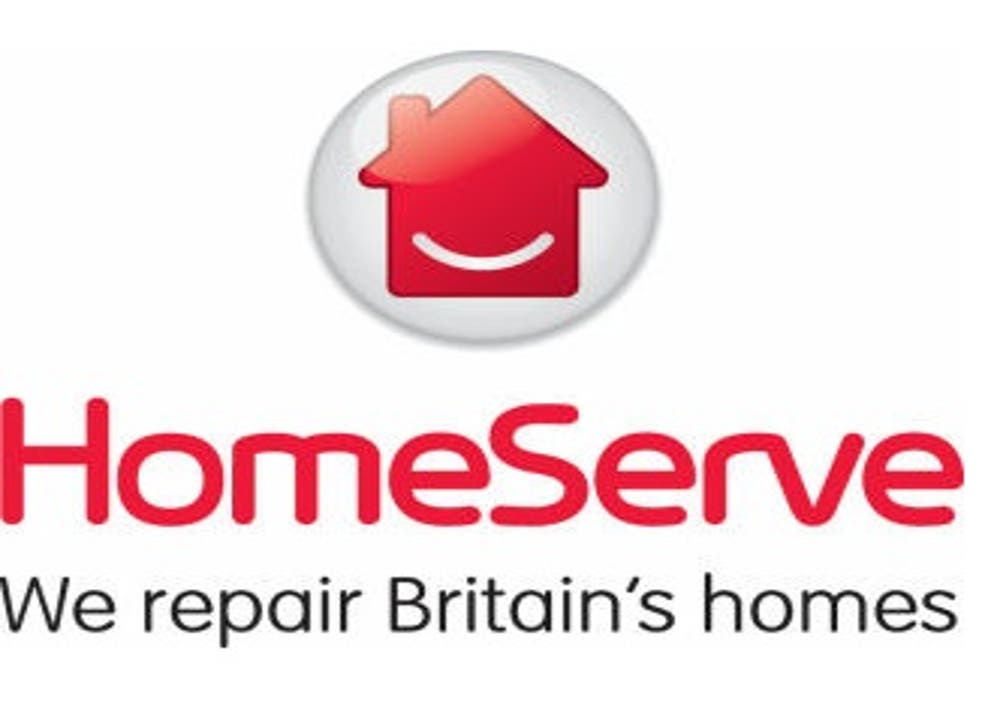 Emergency repairs group Homeserve was today fined £30.6 million by the City regular for mis-selling insurance policies to customers over six years.
The penalty is £4 million less than originally expected and follows an 18-month investigation by the Financial Conduct Authority.
The probe covered the mis-selling of household emergency policies between 2005 to 2011, as well as poor handling of customer complaints by the group, whose products include boiler and central heating breakdown cover and insurance against blocked drains.
Tracey McDermott, the FCA's director of enforcement and financial crime, said: "Homeserve promises to provide customers with peace of mind when things go wrong. In fact the firm's culture, controls and remuneration structures meant that staff were focused on quantity not quality and there were customers who paid the price for that."
Homeserve, founded by Richard Harpin as a joint venture with South Staffordshire Water, has already paid out £12.9 million in compensation to customers and said it expects to pay out up to £16.8 million. Harpin said: "We have transformed the business by retraining staff. We have worked hard to put customers back at the heart of our business."
Join our new commenting forum
Join thought-provoking conversations, follow other Independent readers and see their replies