House prices cool in June as economists predict downturn after Brexit
Annual house price growth eased to 8.4% in the month of June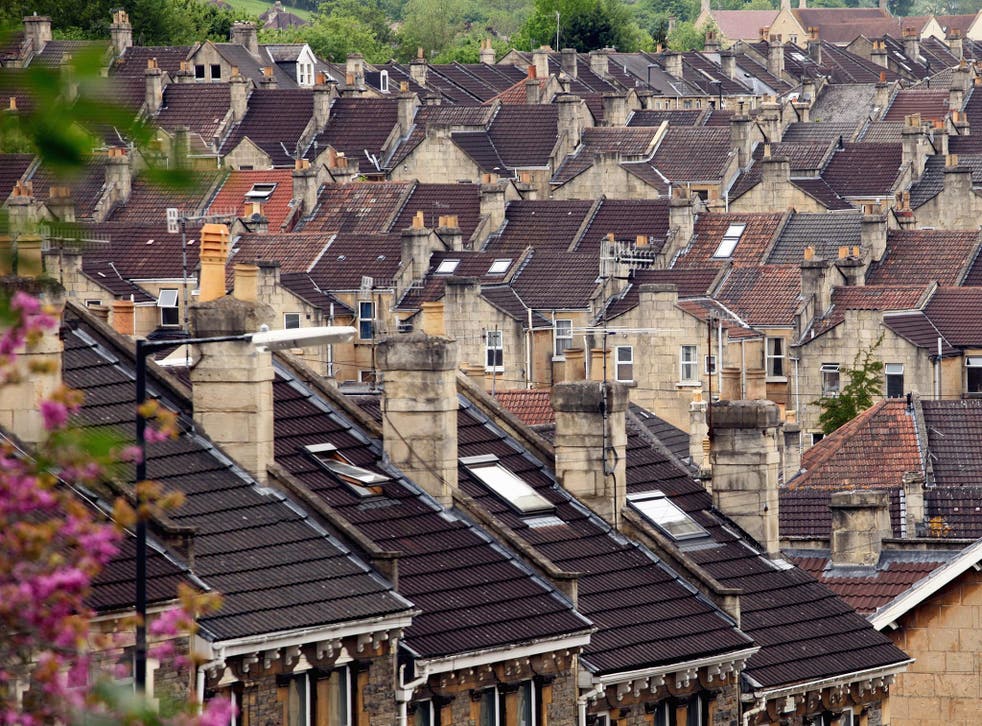 Economists have warned the housing market could experience a downturn following UK's vote to leave the EU.
The warning came as Halifax prices showed house price growth cooled ahead of the referendum as buyers lost confidence in making big investments.
House prices in the three months to June were 1.2 per cent higher than in the preceding three months – the lowest rise since December 2014. The average house price rose to a record high of £216,823 up 0.6 per cent on the previous month.
But Howard Archer, the chief European and UK economist at IHS Global Insight, warned that the prospects for the housing market have deteriorated markedly following the Brexit vote.
"Housing market activity and prices now look to be at very serious risk of an extended, marked downturn following the UK's vote to leave the EU," he said.
This is likely to weigh down markedly on economic activity and consumer confidence, which is not good news for the housing market," he added.
IHS expects house prices to fall by 5 per cent over the second half of this year and by another 5 to 7 per cent in 2017.
Jonathan Hopper, managing director of the buying agents Garrington Property Finders, said that the pre-referendum market, in which steady price rises were underpinned by limited supply, now feels like history.
"The Brexit result means all bets are off, and the market's psychology has fundamentally shifted. While it's too early to know how much prices have fallen, sellers are already behaving as if a fall is coming. Many of those who have to sell are starting to offer discounts, often big ones," Hopper said.
"This Halifax data is likely to represent the high water mark for prices this year, but now serves as little more than a historical record of the rising market's last hurrah," he added.
But Russell Quirk, founder and chief executive at online estate agent eMoov.co.uk. said the figures, even in the wake of Brexit, show that the UK housing market was "fundamentally strong".
"With a continuing, acute shortage of new housing being built and a growing population even if immigration numbers are now curtailed, the demand vs supply imbalance and the prospect of even low interest rates will underpin the market. Even if there are short term confidence wobbles fuelled by a media hungry for bad news," Quirk said.
The Bank of England has said that risks associated with the EU membership have started to crystallise.
Outrageous property deals in pictures

Show all 15
Mark Carney cautioned borrowers to think about the affordability of their loans in the long term.
As part of the measures planned to fight off a downturn, the Bank has reduced capital buffers by £5.7 billion, effectively allowing banks to lend £150 billion more to households and businesses.
"You want to be able to ensure that you can service that mortgage even if times are tough, so think about where interest rates will go, where wages will go in the lifetime of that mortgage," Carney said.
Join our new commenting forum
Join thought-provoking conversations, follow other Independent readers and see their replies