House prices hit record high as UK housing crisis worsens
London prices have shot up almost 50 per cent, or £195,420, since the last election in May 2010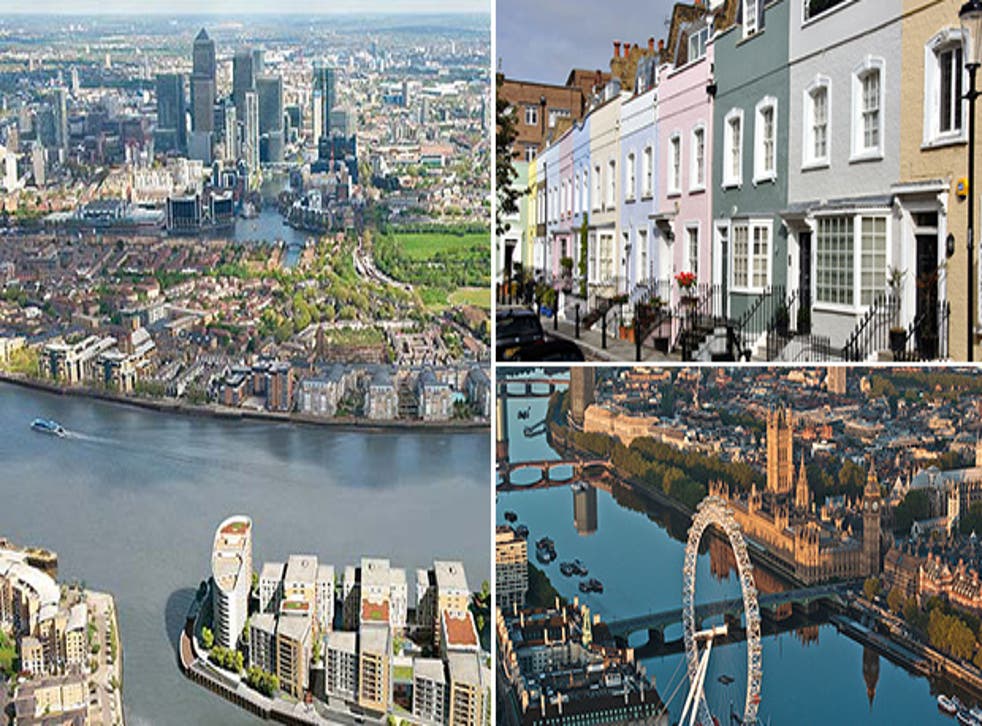 Fewer properties have been put up for sale this year than last, contributing to a record average asking price in April of £286,133, according to Rightmove.
The new figures come a month before the UK election and will put pressure on the parties to address a UK housing crisis that has seen London prices shoot up almost 50 per cent, or £195,420, since the last election in May 2010.
The number of new sellers is down four per cent on last year, while those with houses on the market increased their asking price 1.6 per cent, or £4381, to a record £286,133, beating the previous high in June 2014.
Even though the rate of price increases has slowed from 5.4 per cent last month to 4.6 per cent in April, the numbers are still breaking new territory with higher than ever average prices.
The housing crisis presents a key challenge to election candidates in the final few weeks of campaigning. The Conservatives have pledged to extend the right to buy scheme initiated by Margaret Thatcher in 1980, while the Labour Party have said they will build 200,000 new homes a year by 2020.
Miles Shipside, director of Rightmove and housing market analyst, said that failure to meet house-building targets in the last three decades to meet housing demand has been a major factor in upwards price pressure both in the property sales and private rented sectors. He noted that the rapid fall in inflation has exacerbated the problem, making house price growth seem steeper to buyers.
"Record high housing demand and an under-supply of homes have delivered a new all-time high in the price of property coming to market in the month before the election," Shipside said.
Buyers in the south of the country, including London, have faced the steepest price increases. The average price of property coming to market is up £84,874, or 27.5 per cent, since the last election in May 2010.
Join our new commenting forum
Join thought-provoking conversations, follow other Independent readers and see their replies