House prices rise in January - but slowdown expected in year ahead
The figure marks the largest rise for seven months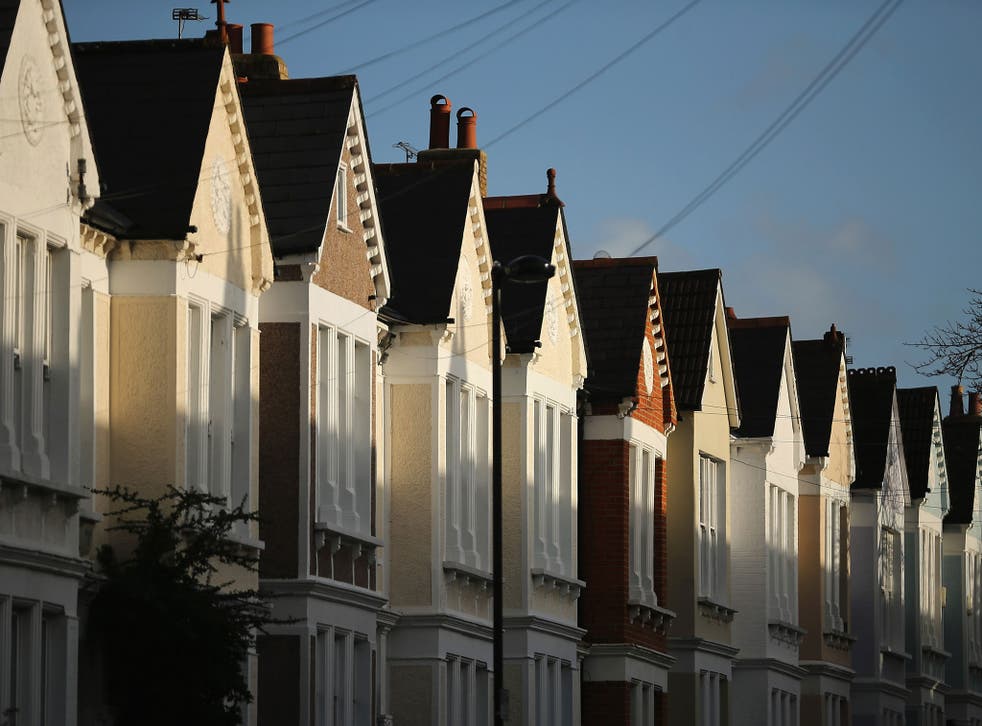 House prices jumped 2 per cent in January, according to mortgage lender Halifax - but are still expected to slow in 2015.
The figure marks the largest rise for seven months and comes as a surprise because Britain's housing market has slowed since the middle of last year due to stricter mortgage criteria and concerns that prices were increasing far faster than wages.
In central London prime market, the upcoming election and prospect of a mansion tax have also put house hunters off buying until the outcome of vote is clear.
"These improvements may indicate that the recent declines in mortgage rates, the reform of stamp duty and the first increases in real earnings for several years are providing a modest boost to the market," Halifax housing economist Martin Ellis said.
However, he added that January was also a month when house prices could be particularly volatile due to low volumes, and stuck with a forecast for house price growth to slow over 2015 as a whole.
Additional reporting by Reuters
Join our new commenting forum
Join thought-provoking conversations, follow other Independent readers and see their replies