House prices rise nearly 10% in a year to £212,430 on average, says Halifax
Halifax said average house prices have increased 1.7% since December, rising to £212,430.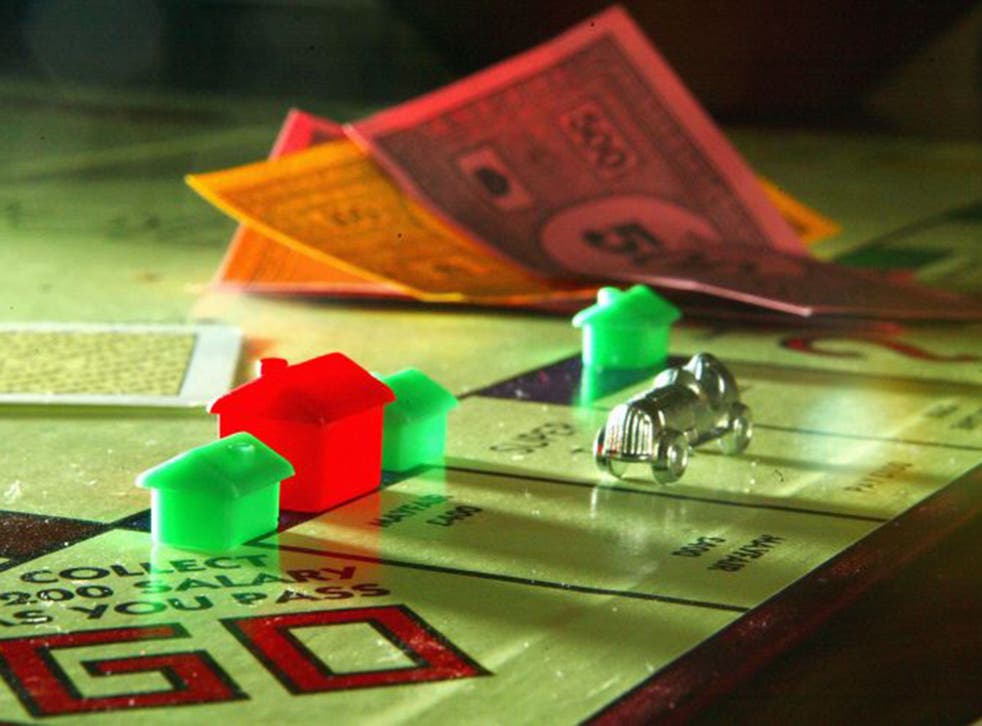 House prices in the UK are nearly 10 per cent higher than they were a year ago, according to Halifax.
Prices in the three months to January were 9.7 per cent higher than in the same three months a year earlier.
Halifax said average house prices have increased 1.7 percent since December, rising to £212,430.
A lack of housing supply is behind the trend, it said.
"The imbalance between supply and demand continues to exert significant upward pressure on house prices. This situation looks set to persist over the coming months," said Martin Ellis, Halifax housing economist.
"Further ahead, increasing affordability issues, as price increases continue to exceed wage growth, are likely to curb housing demand and cause price growth to ease," he added.
Halifax pointed out that supply fell to a record low during the last three months, citing recent reports by the Royal Institute of Chartered Surveyor's (RICS).
Another research from estate agents Reeds Rains and Your Move found that the value of the average home may soon reach £300,000 in Britain, following an average price increase of £18,000 in 2015.
Outrageous property deals in pictures

Show all 15
The government will try to kick-start house-building in the UK by directly commissioning small and medium sized developers to build on publicly-owned sites, David Cameron announced in January.
In what he called a "huge shift in government policy", the Prime Minister pledged to "fast-track" the building of new homes by directly commissioning "small and up and coming companies" to build new homes on sites they would not ordinarily have the resources to bid for.
Join our new commenting forum
Join thought-provoking conversations, follow other Independent readers and see their replies