Household debt soars by 9% to hit a record £239bn
The forecast, by PricewaterhouseCooper, was made after 2014 saw a sharp rise in unsecured debt
James Moore
Monday 23 March 2015 01:18 Comments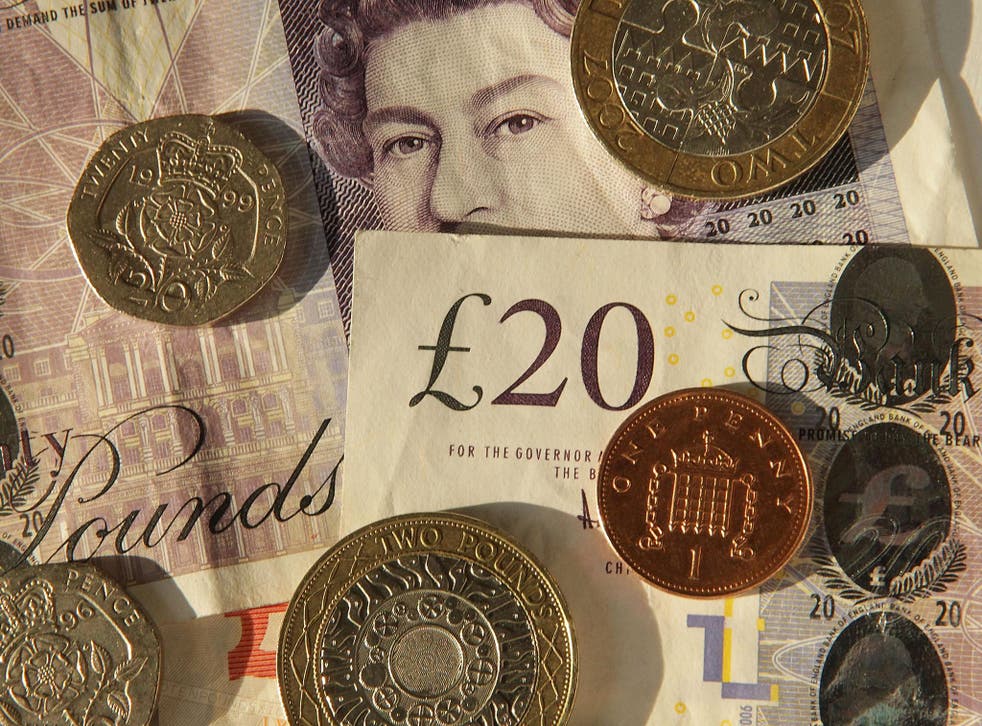 The average UK household is set to hold close to £10,000 in unsecured debt by the end of 2016, according to a leading accountancy firm.
The forecast, by PricewaterhouseCooper, was made after 2014 saw a sharp rise in unsecured debt, which bounced back to an all-time high of £239bn.
The 9 per cent rise in borrowing last year brings the average to close to £9,000, but PwC reckons that will grow. That would mean households will be closing in on the £10,000 figure if trends continue.
The household debt to income ratio is projected to reach 172 per cent by 2020, exceeding its previous peak set before the financial crisis. It includes mortgages and other debt secured on property.
Most banks all but ceased lending during the 2007/2008 shock. While mortgage lending is more strictly controlled than it was, the tap has gradually loosened when it comes to unsecured debt.
PwC's Precious Plastic: How Britons fell back in love with borrowing, published today, finds that most consumers are confident that they can manage their debt, with fewer worried about job security and pay rises as the economy improves. But the report says that despite consumers' confidence, affordability will increasingly be called into question as the debt to income ratio steadily increases over coming years.
"This increase, coupled with UK households' vulnerability to interest rises, could leave households overstretched," the authors warn.
Forecasts suggest that the low interest rate, low inflation environment will remain for some time. Were that to change, trouble could be brewing. PwC suggests that a 2 percentage point rise in interest rates charged on total household debt (including secured debt) would leave households needing to find an extra £1,000 a year.
Of the £19.7bn increase in unsecured borrowing in 2014, £9.1bn (46 per cent of the increase) came from student borrowing, £4.2bn (22 per cent) from credit cards. and £6.4bn (32 per cent) came from such sources as personal loans and overdrafts.
Register for free to continue reading
Registration is a free and easy way to support our truly independent journalism
By registering, you will also enjoy limited access to Premium articles, exclusive newsletters, commenting, and virtual events with our leading journalists
Already have an account? sign in
Join our new commenting forum
Join thought-provoking conversations, follow other Independent readers and see their replies