Housing bubble fears renewed as mortgage approvals jump 57% in January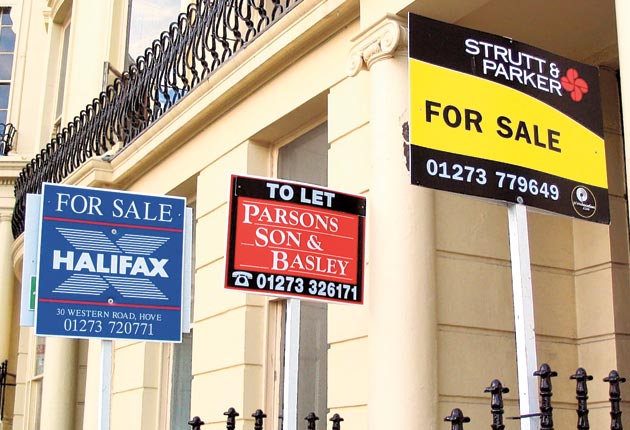 Concerns over an overheating housing market were stoked today as mortgage approvals hit their highest level since September 2007, according to the British Bankers Association.
Its figures showed mortgages for homes purchases from high street banks rose to 49,972 in January — up 57 per cent year on year and the highest number since savers were queuing outside Northern Rock at the dawn of the credit crunch.
The recent revival prompted the Bank of England to stop offering cheap funds to mortgage lenders via its Funding for Lending scheme in November.
But the government's Help to Buy scheme remains in place to guarantee low-deposit mortgages. IHS Global Insight's Howard Archer said: "Mortgage approvals are still modestly below their long-term average, but they are picking up with considerable gusto."
Barclays Mortgages and the Centre for Economics and Business Research warns that homebuyers face an extra £2.2 billion bill each year on their home loan payments if there are just three rises in official interest rates by the end of 2015.
In their more "drastic but potential" scenario of five rate rises — taking them to 1.75 per cent — the bill would rise by £5.5 billion. On the average London mortgage with a current monthly payment of £1,032, the moderate scenario would add £32 a month and the drastic one £73.
Join our commenting forum
Join thought-provoking conversations, follow other Independent readers and see their replies