Housing market: Number of buy-to-let landlords reaches record high despite tax hike
Government has introduced 3% Stamp Duty levy, new stress tests for home loans, and ended mortgage interest tax relief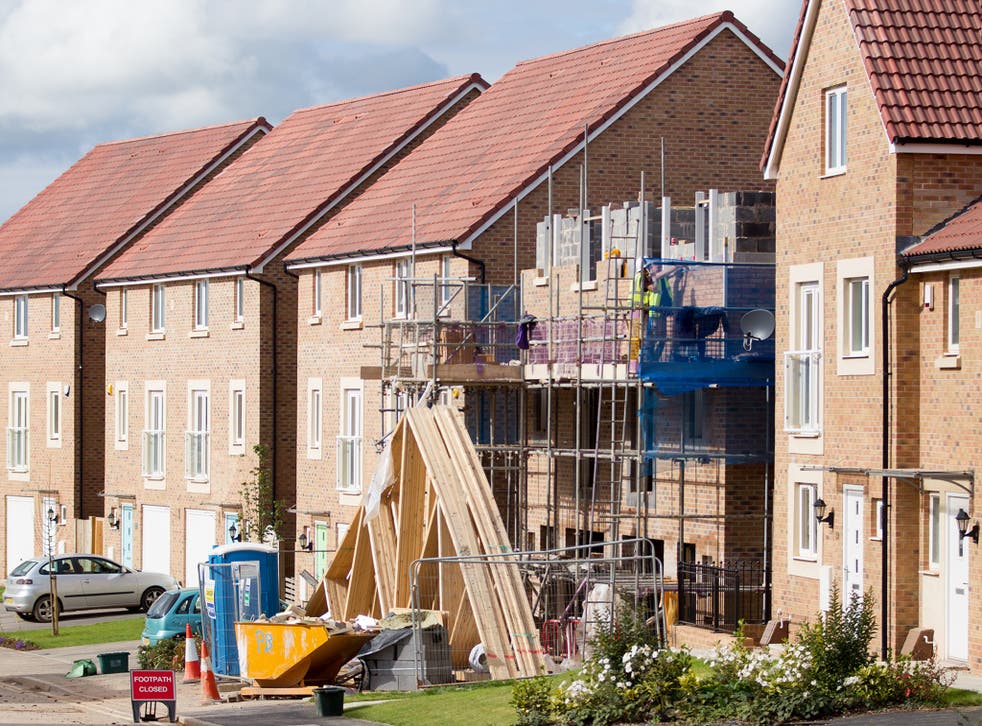 The number of buy-to-let investors in the UK rose to a record high of 2.5 million in the latest tax year, new research shows.
The increase of 5 per cent on the previous year comes despite the introduction of a host of extra taxes and regulations on the sector.
In recent years, the government has brought in a 3 per cent Stamp Duty levy, new stress tests for home loans, and ended mortgage interest tax relief.
The number of landlords has increased 27 per cent in the past five years, up from 1.97 million in 2011-12, research by London-focused estate agent Ludlow Thompson found.
Landlords now own an average of 1.8 buy-to-let properties each – a figure that has risen for the fifth consecutive year.
The data suggests that landlords continue to see residential property, especially in London, as a strong investment, despite signs that house price growth has stalled or even gone into reverse in some areas in the last year.
Investors have seen annual returns of almost 10 per cent since 2000, Ludlow Thompson said.
Chairman Stephen Ludlow said the rising number of landlords shows the enduring appeal of investing in buy-to-let. "The long-term picture for the buy-to-let market remains strong," he said. "Even taking into account the implementation of government changes to buy-to-let tax relief, there are a number of tax reliefs available to landlords."
Recent Bank of England data also points to some resilience in the sector, showing that 12.7 per cent of mortgages in the final quarter of 2017 went to buy-to-let investors, although this was down from 14.4 per cent a year earlier.
Join our new commenting forum
Join thought-provoking conversations, follow other Independent readers and see their replies