How much would Osborne's ISA actually help you to buy in different parts of the UK?
Critics say the scheme will push up house prices further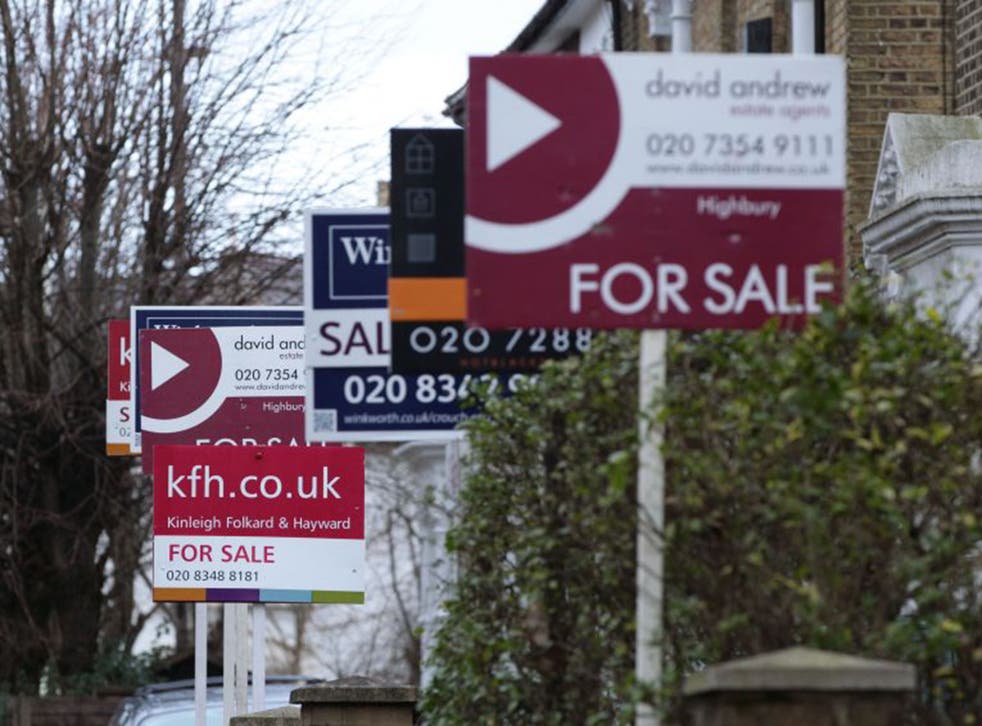 First time buyers would need to find another £30,000 on top of George Osborne's help-to-buy ISA to apply for a mortgage worth the average price of a home in London – while first time buyers in the South East would need another £10,000.
January data from the Land Registry shows that at today's prices, first time buyers would only be able to get a deposit on a home in the parts of the North and Wales.
Osborne said this was effectively a 'tax cut' for first time buyers. The reality, as explained here by Simon Read, the Independent's personal finance editor, is that saving for the £3000 top up would take until 2020 if you put away the maximum £200 a month.
By 2020 the £15,000 ISA, as a 10% deposit of a mortgage worth £150,000, might not go very far. Matt Hutchinson, director flat and house share website Spare Room, said that the ISA could have the opposite effect and increase demand for limited housing supply, driving house prices even higher.
"This ISA will merely stoke demand without addressing the UK's chronic supply problem," Hutchinson said. "Unless house prices and rents become more affordable, we stand no chance of reaching the real housing goal, which is providing a range of affordable, secure tenures for all, so people can choose the one that best suits their needs."
Take a look at the map below, which shows house prices by region gathered by Zoopla to see where you could buy with £150,000 today.
Join our new commenting forum
Join thought-provoking conversations, follow other Independent readers and see their replies