Brexit: Germany ranks top in list of countries to move to after UK leaves the EU
Has the Brexit vote made you want to leave Britain and live in Europe?
Zlata Rodionova
Monday 28 November 2016 16:06 Comments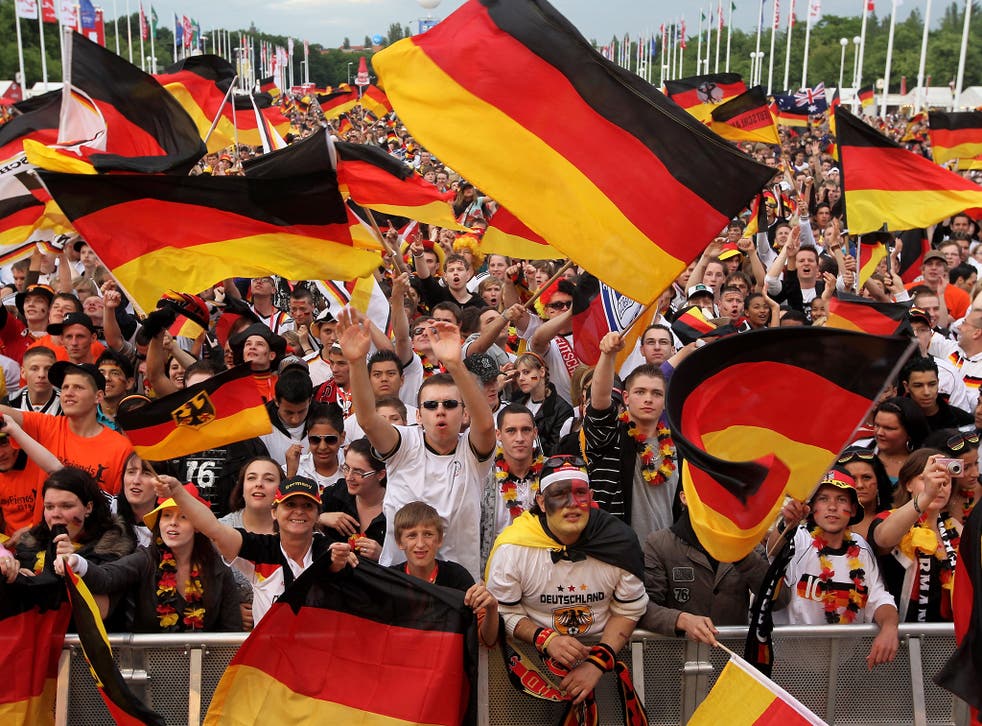 Germany has been named the top career destination choice for UK citizens packing their bags and briefcases in anticipation of Brexit, according to new study.
After the UK had voted to leave the EU in June, many unhappy residents started considering their options. The number of Britons applying for an Irish passport increased by 73 per cent in July compared to the previous year. Meanwhile, data from New Zealand's immigration office received 998 registrations on the day of Brexit alone.
Credit comparison website TotallyMoney.com has created a jobs infographic showing how EU countries compare to one another based on salary, average hours worked per week, and paid leave. The survey is based on the top 10 countries in Europe that Brits migrate to and includes the UK.
Germany ranked as the top country to work in - offering an average salary of £33,000 for the fewest just 26 hours per week and the lowest living cost. The country offers the highest salaries for people working in teaching (£45,296), electrical engineering (£39,957), journalism (£34,322), design (£29,193) and childcare (£29,191).
France ranked second, thanks to its highest regard for work and life balance, with the highest paid leave of 30 days per year.
Netherlands, in fourth place overall, offers the highest average salary at £39,000 a year.
The UK ranked seventh as British employees can expect an average salary of £27,000 per year but are also spending an average of 32 hours per week at work. Nonetheless, Britain was found to be the best country to work in if you are a train driver, airline pilot or accountant.
Perhaps as a result over half of UK workers feel underpaid, with one third feeling over worked, according to a survey of 1,500 people.
Joe Gardiner of TotallyMoney.com said: "It might inspire them to think about moving abroad, when they see they could earn more elsewhere for doing the same job they love. Sometimes a change of scene is, as they say, as good as a rest - with the added bonus of making you even more money. And with the trigger about to be pulled on Article 50, you might want to start packing your bags sooner rather than later."
So where should you work, depending on your job? ?
Try the info graphic below
Register for free to continue reading
Registration is a free and easy way to support our truly independent journalism
By registering, you will also enjoy limited access to Premium articles, exclusive newsletters, commenting, and virtual events with our leading journalists
Already have an account? sign in
Join our new commenting forum
Join thought-provoking conversations, follow other Independent readers and see their replies