HSBC attacks regulators over 'fragmented reforms and unprecedented demands' on bankers
Pre-tax profits for the first half of the year dived 12% to $12.3 billion, with profits from its investment banking unit also down 12%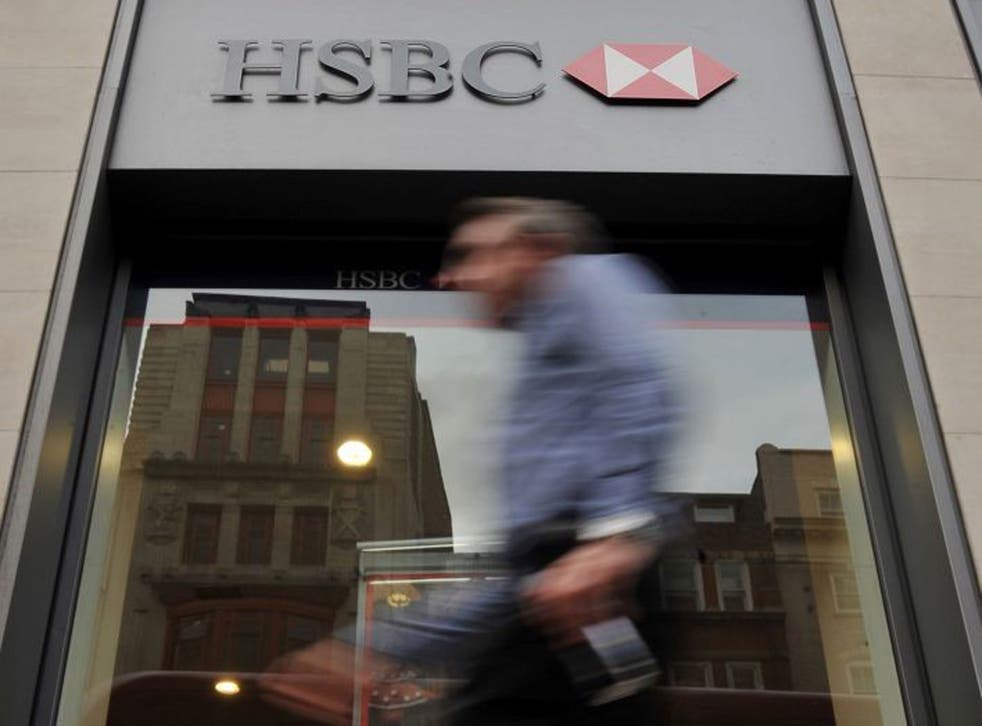 HSBC chairman Douglas Flint has slashed out at international watchdogs for "fragmented" reforms that are imposing "unprecedented" demands on its bankers as pre-tax profits for the first half of the year fell 12 per cent.
Flint warned the forthcoming probe into current accounts and small business banking, announced last month by the Competition and Markets Authority, could lead to more "structural" changes to the industry that would require further work and resources when banks are facing an "unprecedented" workload from reforms.
He also complained of an "observable and growing danger of disproportionate risk aversion creeping into decision making in our businesses as individuals, facing uncertainty as to what may be criticised with hindsight and perceiving a zero tolerance of error, seek to protect themselves and the firm from future censure".
But Flint declined to comment on reports that he has written to the Chancellor to urge him to hold off on forcing banks to "ring fence" retail operations from casino investment banking until the CMA probe is finished.
HSBC today topped up its reserves to cover compensation to people mis-sold payment protection instance, but only by $194 million (£115 million), far less than other big UK banks.
However, it also revealed it has set aside $367 million to cover compensation costs for possible violations of the Consumer Credit Act.
The CCA demands banks remind consumers they can repay, or partly repay loans early. HSBC said that in some cases it may not have done this and it expected other banks to be similarly hit.
Pre-tax profits for the first half of the year dived 12 per cent to $12.3 billion, with profits from its investment banking unit also down 12 per cent, to $5 billion.
Profits in its largest market Asia, meanwhile, dropped 15 per cent to $7.9 billion, while overall revenues for the first half fell to $31.2 billion from $34.4 billion.
The fall would have been worse, but costs were almost flat at $18.2 billion from $18.4 billion and provisions for loans expected to go bad fell sharply to $1.8 billion from $3.1 billion.
Costs would have been lower but for the expenses incurred implementing reforms. The bank put the cost of the ring fence alone at "hundreds of millions of pounds" a year and said it would also incur a significant one-off cost.
Join our new commenting forum
Join thought-provoking conversations, follow other Independent readers and see their replies