HSBC bank to settle US probe in currency rigging with $101m payment
Bank admits traders misused confidential information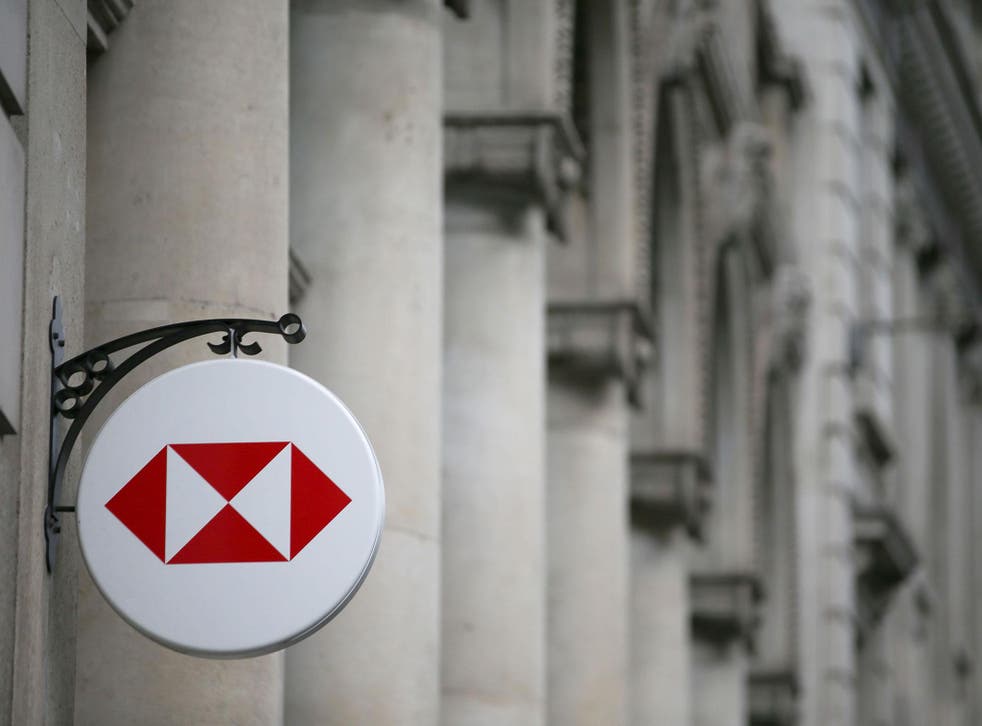 HSBC on Thursday agreed to pay $101.5m (£72m) to settle a US criminal probe into the rigging of currency transactions, which has already led the conviction of one of its former bankers.
The payment includes a $63.1m fine plus $38.4m in restitution to a corporate client, according to a deferred prosecution agreement filed on Thursday with the US District Court in Brooklyn, New York.
In the settlement with the US Department of Justice, HSBC also agreed to bolster its internal controls, and admitted and accepted responsibility for wrongdoing underlying two criminal wire fraud charges filed on Thursday against the bank, according to the agreement.
Deferred prosecution agreements let companies avoid criminal charges so long as they comply with the terms.
Thursday's sanctions came a month after HSBC was freed from a five-year deferred prosecution agreement over its alleged dealings with Mexican drug cartels and other money launderers, and conducting of transactions for customers in countries barred by US sanctions. It was fined $1.92bn in that case.
In October, a federal jury in Brooklyn convicted Mark Johnson, the former head of HSBC's global foreign exchange cash trading desk, of trading ahead of a $3.5bn currency transaction by his client Cairn Energy.
Johnson has yet to be sentenced. Stuart Scott, HSBC's former head of cash trading for Europe, the Middle East and Africa, was also charged in that case and has fought extradition.
HSBC agreed to pay Cairn $8.08m under a settlement reached in July, which the Justice Department said it credited as "full restitution" to that company.
In a statement on Thursday, HSBC said the $63.1m fine reflected a 15 per cent reduction that took into account the bank's cooperation and "extensive remediation" efforts.
Reuters
Join our new commenting forum
Join thought-provoking conversations, follow other Independent readers and see their replies