HSBC customers hit with payday delays ahead of the bank holiday
A number of Twitter users have said that salaries are not going through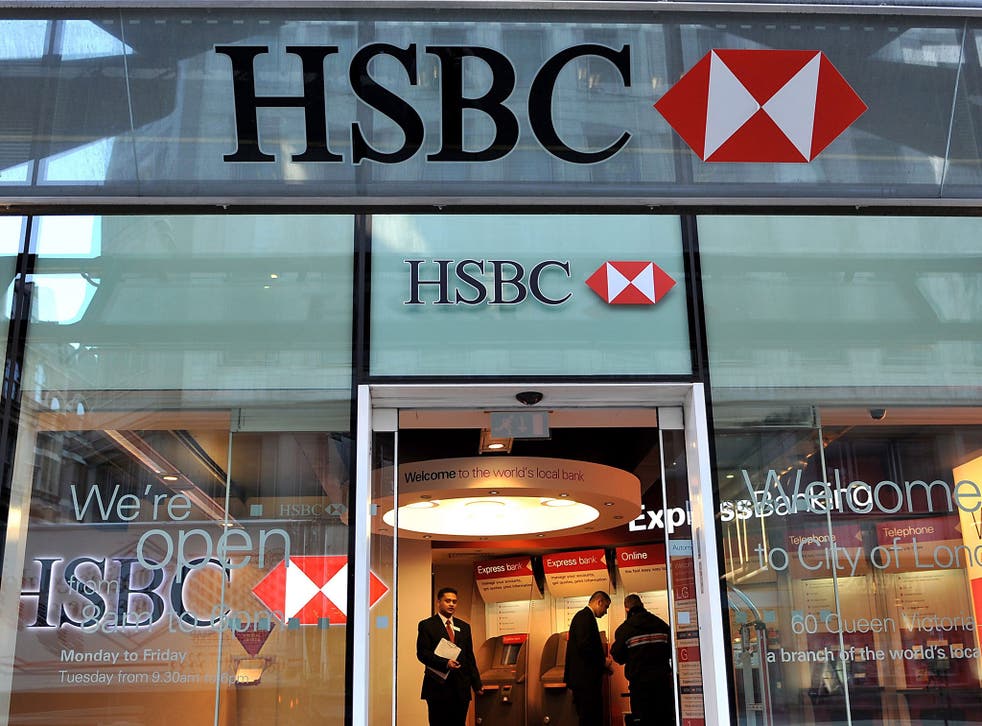 Thousands of people have not been paid ahead of the bank holiday because of problems with HSBC accounts.
An IT glitch that affects HSBC business customers is said to be to blame for delays to thousands of salary payments, that could leave some without funds before the long weekend.
Employers used Twitter to ask HSBC why their staff had not been paid.
It is not yet clear if other banks are affected, but the issue is believed to be with HSBC.
In June, RBS customers were hit with glitches that affected 600,000 payments.
An HSBC spokesperson said: "HSBC apologises for the significant inconvenience caused to customers by today's payments problems.
"We are now processing the payments so that they reach the beneficiary accounts as quickly as possible. The majority of payments will be completed over the course of the afternoon and early evening, with any remaining payments completed overnight.
"We are committed to ensuring that no one loses out as a result of today's unacceptable problems. We will work with our customers and the other banks including providing compensation where appropriate.
"Customers who do not receive the delayed payment by Saturday morning should speak with their bank in the first instance. They should also contact their bank if they have suffered any costs as a result of today's problems."
Join our new commenting forum
Join thought-provoking conversations, follow other Independent readers and see their replies