HSBC accused by Lord Hain of 'criminal complicity' in South Africa money-laundering scandal
Labour peer pushes for investigation UK into UK after it allegedly failed to take action on internal concerns about suspicious transactions relating to Gupta family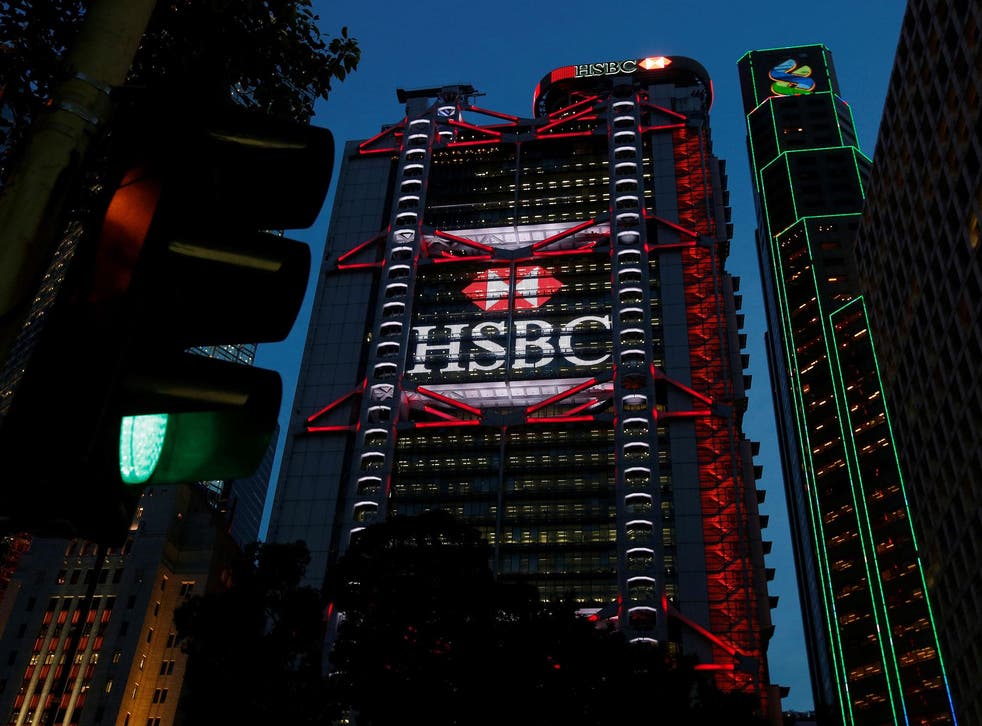 HSBC is the unnamed bank that is the focus of Lord Peter Hain's demand for a criminal probe into a relationship with South Africa's Gupta family, according to two people with knowledge of the allegations.
Labour peer, Lord Hain, asked the authorities to investigate a UK bank for "possible criminal complicity," after it allegedly failed to take action on internal concerns about suspicious transactions related to the Guptas. He didn't name HSBC in his speech in Parliament but did so in a letter to Chancellor Philip Hammond.
UK regulators last month said they are looking into whether HSBC and Standard Chartered facilitated money-laundering as a result of possible ties to the Gupta family after Lord Hain warned illicit funds may have passed through the United Arab Emirates and Hong Kong, where the banks have had large footprints. Lord Hain said on Thursday that he now has evidence of wrongdoing, and gave printouts of the transactions to the Chancellor a day earlier.
"Undoubtedly hard questions will need to be asked of the facilitating banks, because they have aided and abetted the Gupta money laundering activities," Hain told parliament. "Can the Chancellor please ensure that such evident money laundering and illegality is not tolerated and that the bank is investigated for a possible criminal complicity over this matter? Urgent action is needed to close down this network of corruption."
An HSBC spokeswoman declined to comment and referred to comments chief executive Stuart Gulliver made on Monday.
"On the enquiries as a result of Lord Hain's letter to the Chancellor, obviously we are responding to those enquiries that have come in from the FCA and also from South African authorities, and there is nothing more I can really add at this point in time," Gulliver said on a call with reporters.
On 25 September, Lord Hain requested that the Financial Conduct Authority, the Serious Fraud Office and the National Crime Agency look into whether British banks facilitated alleged money-laundering by the Gupta family. The scandal surrounding the Indian-born Gupta brothers, their business connections with the family of President Jacob Zuma and their alleged ability to direct state tenders have rocked South Africa's government.
Mr Zuma and the Guptas have consistently denied any wrongdoing. Spokesmen for Zuma and the Gupta family didn't immediately respond to phone calls and an email requesting comment.
The Treasury said it passed the letter to the FCA.
Bloomberg
Join our new commenting forum
Join thought-provoking conversations, follow other Independent readers and see their replies