HSBC leaks: Le Monde owners attack paper's 'Swissleaks' coverage in tax row
Proprietor accuses France's most respected newspaper of 'acting like informers' and 'throwing people to the wolves'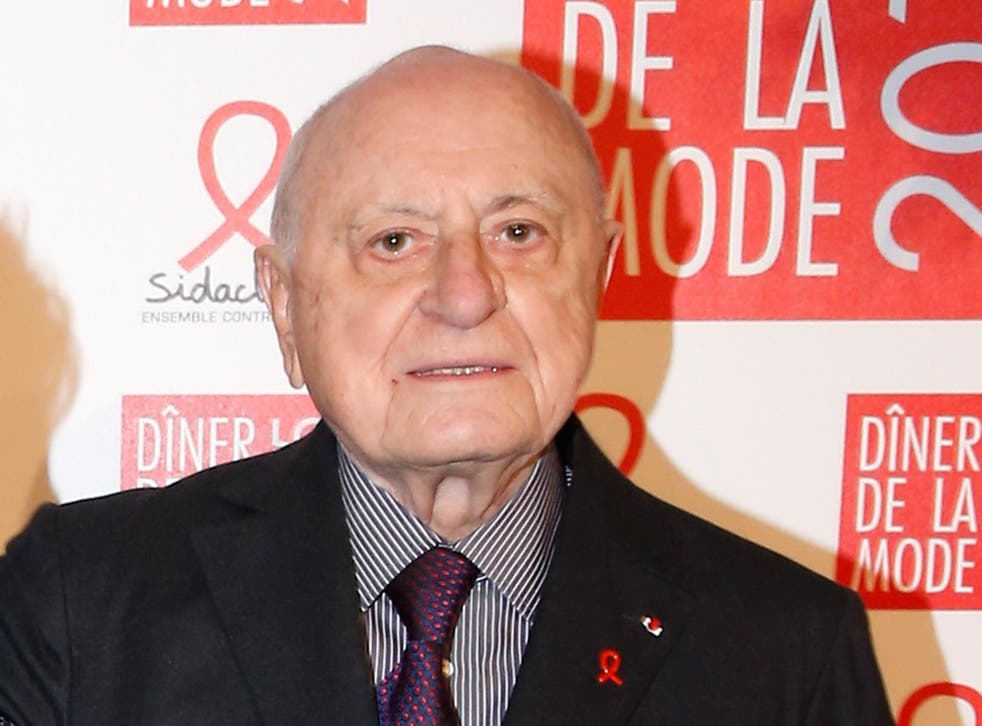 The newspaper behind the "Swissleaks" revelations about tax evasion has been attacked as irresponsible and "populist" by its proprietor.
To the fury of the staff and editors of Le Monde, Pierre Bergé, 84, a millionaire businessman and long-time lover of the late fashion designer Yves Saint Laurent, accused the paper of "acting like informers" and "throwing people to the wolves".
The incident is the latest in a series of acrimonious disputes between Mr Bergé and Le Monde since he became part-owner of France's most respected newspaper in 2010. The chairman of Le Monde's board, Alain Beuve-Méry, accused him of violating his written commitment to the paper's editorial freedom.
This week's revelations about tens of thousands of allegedly tax-evading bank accounts operated by the Swiss subsidiary of the British lender HSBC originated with a leak to Le Monde. In an interview with the RTL radio station, Mr Bergé said: "Is it the proper role of a newspaper to throw peoples's names to the wolves? That's just populism. It's pandering to people worst instincts. That's not why I stepped in to permit them to maintain their independence. These are practices that I deplore. They are acting like informers, just informers."
Mr Bergé, the business brain behind the YSL fashion empire, was one of three left-leaning French multi-millionaires who bought the struggling Le Monde five years ago. He may be the first person ever to describe the dense, authoritative and intelligent newspaper as "populist".
Another Le Monde proprietor, the financier Matthieu Pigasse, expressed unease about the revelation of individual names in the Swissleaks reports. He praised the "remarkable investigative work" of Le Monde journalists but warned against a "kind of fiscal McCarthyism". The organisation which represents Le Monde journalists accused Mr Bergé of "trampling on" his written agreement "not to interfere in editorial content".
In a statement, the paper's editors said they "deplored the attacks made by Pierre Bergé on Le Monde journalists", adding: "We are proud of the fact that our editorial team was at the origin of the international investigation carried out by the International Consortium of Investigative Journalists on the HSBC affair."
Join our new commenting forum
Join thought-provoking conversations, follow other Independent readers and see their replies