HSBC refuses to open bank account for Chinese dissident Ai Weiwei
Bank refused to open a personal account for him in Hong Kong for what he assumed were political reasons, a conjecture the bank dismissed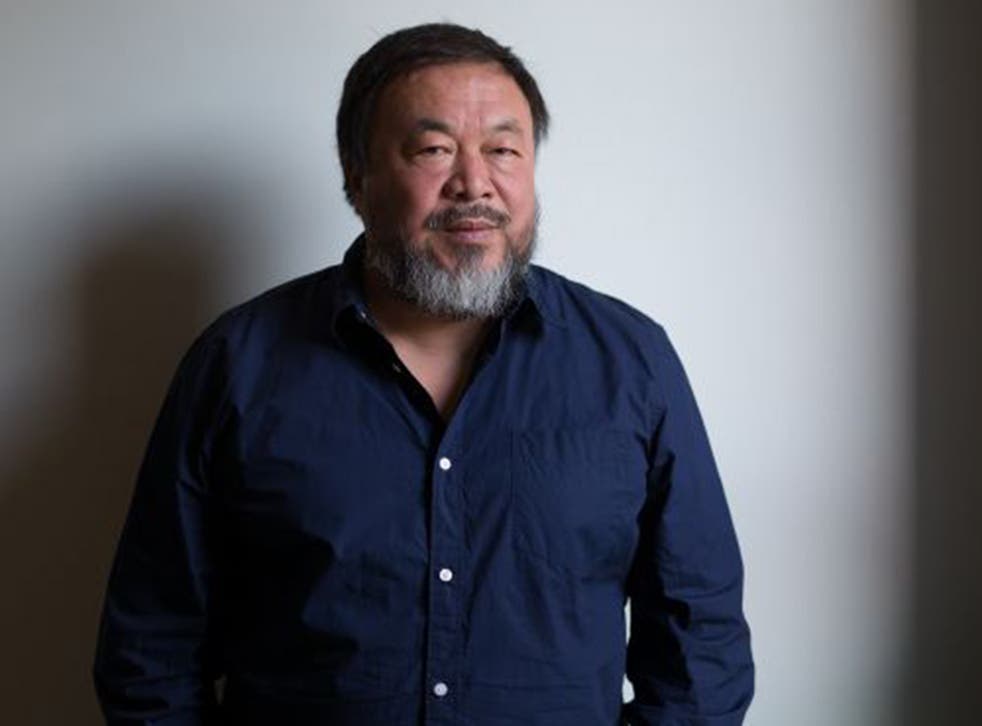 Chinese dissident artist Ai Weiwei said on Wednesday global banking giant HSBC refused to open a personal bank account for him in Hong Kong for what he assumed were political reasons, a conjecture the bank dismissed.
The burly, bearded artist, who was in the financial hub for three days to visit his exhibition, said he did not try to open accounts at other banks, but that he had no difficulty in the past when he opened a bank account in Beijing.
Ai, arguably one of the world's most high-profile contemporary artists and a well-known critic of China, said an HSBC staff member told him he had provided all the necessary documents, but still rejected his application.
"I was surprised, I asked him why, he said it was for commercial reasons," Ai told Reuters. "He said you just can't open an account here ... It's very hard to imagine it's not due to a political reason. But I have no evidence," he added.
Confidentiality concerns did not allow HSBC to discuss individual cases, the bank said in a written reply to Reuters.
"However, HSBC does not decline to open bank accounts because of individuals' political views," it said.
HSBC is among many banks in the region to have stepped up oversight of bank accounts to help guard against money laundering and terrorist financing.
Hong Kong leader-elect Carrie Lam has previously acknowledged the difficulties some foreigners and overseas businesses face in opening bank accounts there.
Business news: In pictures

Show all 13
Ai described his dealings with HSBC on social media, prompting criticism of the bank and renewed debate over whether big corporations in Hong Kong are wary of offending China.
The former British colony, which returned to Chinese rule in 1997, has experienced a tumultuous few years, with pro-democracy protests quelled in what many residents view as creeping interference by Beijing in its affairs.
In 2015, toymaker Lego refused a bulk order of toy bricks by the artist because it would not endorse their use in projects with "a political agenda." It later backed down, saying it would no longer ask customers their plans for the product.
Ai, who helped design Beijing's "Bird's Nest" stadium for the 2008 Olympics, lost favour with the Chinese government when he began campaigning for justice for children crushed to death by shoddily constructed buildings in an earthquake that year.
Since leaving China in the summer of 2015, the prominent advocate for human rights has been based largely in the German capital of Berlin.
Register for free to continue reading
Registration is a free and easy way to support our truly independent journalism
By registering, you will also enjoy limited access to Premium articles, exclusive newsletters, commenting, and virtual events with our leading journalists
Already have an account? sign in
Register for free to continue reading
Registration is a free and easy way to support our truly independent journalism
By registering, you will also enjoy limited access to Premium articles, exclusive newsletters, commenting, and virtual events with our leading journalists
Already have an account? sign in
Join our new commenting forum
Join thought-provoking conversations, follow other Independent readers and see their replies