HSBC results beat expectations in third quarter with profits up 32%
The UK bank said pretax profits had risen 32 per cent in the third quarter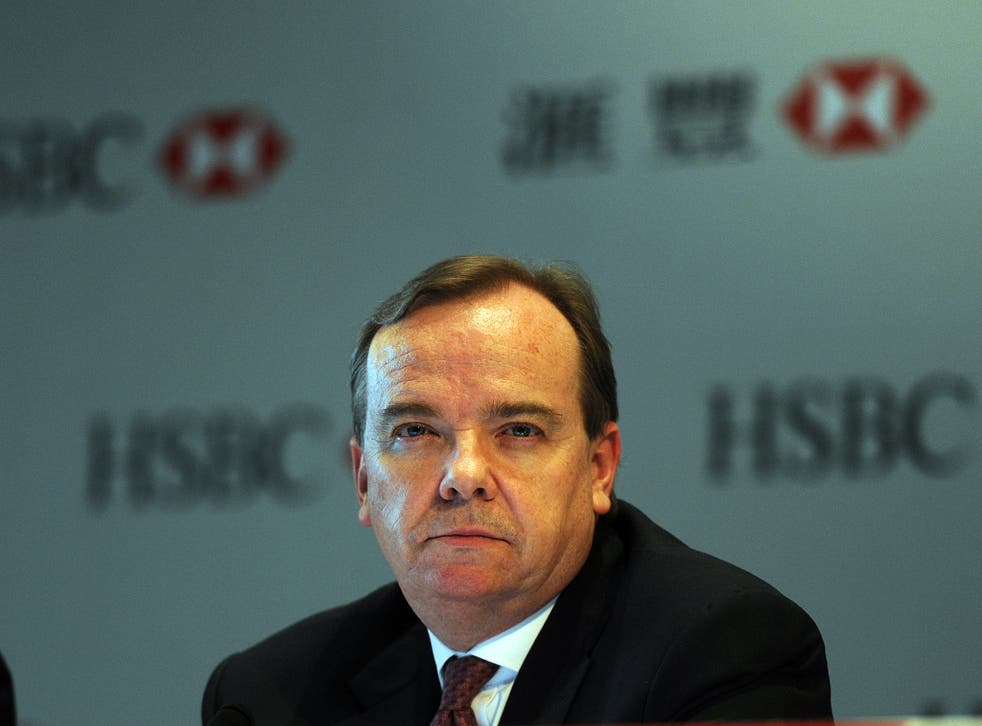 HSBC has recorded better than expected third quarter results.
The UK bank said pretax profits had risen 32 per cent in the third quarter, at $6.1 million compared with $4.6 million in the third quarter of 2014 and higher than the $5.2 billion predicted by analysts.
HSBC put this down to "a net favourable movement in significant items", which means they cut costs, including selling off parts of the business in Brazil and Turkey, to boost profits in the quarter.
Lower regulatory costs and fewer fines also helped HSBC to better profits. The bank paid out $1.4 billion less in legal costs than in the same quarter last year, in an environment where many other banks are struggling to contain their regulatory costs.
HSBC has only just started shedding assets. It said it was 30 per cent of the way towards planned cost-saving measures. It saved $400 million compared to the previous quarter.
Revenue was just down, falling 4 per cent to $15.1 billion. Stuart Gulliver, the group chief executive, put this down to stock market downturn in China. "Our third quarter performance was resilient against a tough market backdrop. Revenue was down compared to the third quarter of 2014. In particular, the stock market correction in Asia affected principal retail banking and wealth management," Mr Gulliver said.
HSBC said it has made progress on its decision to move the bank's headquarters away from the UK but that it may not have made the move by the end of the year as originally stated.
HSBC has not said with certainty where the headquarters are moving to, though analysts think Hong Kong is a likely choice.
Join our new commenting forum
Join thought-provoking conversations, follow other Independent readers and see their replies