HSBC review into moving headquarters from UK 'underway'
HSBC chairman says tougher post-crisis regulation to blame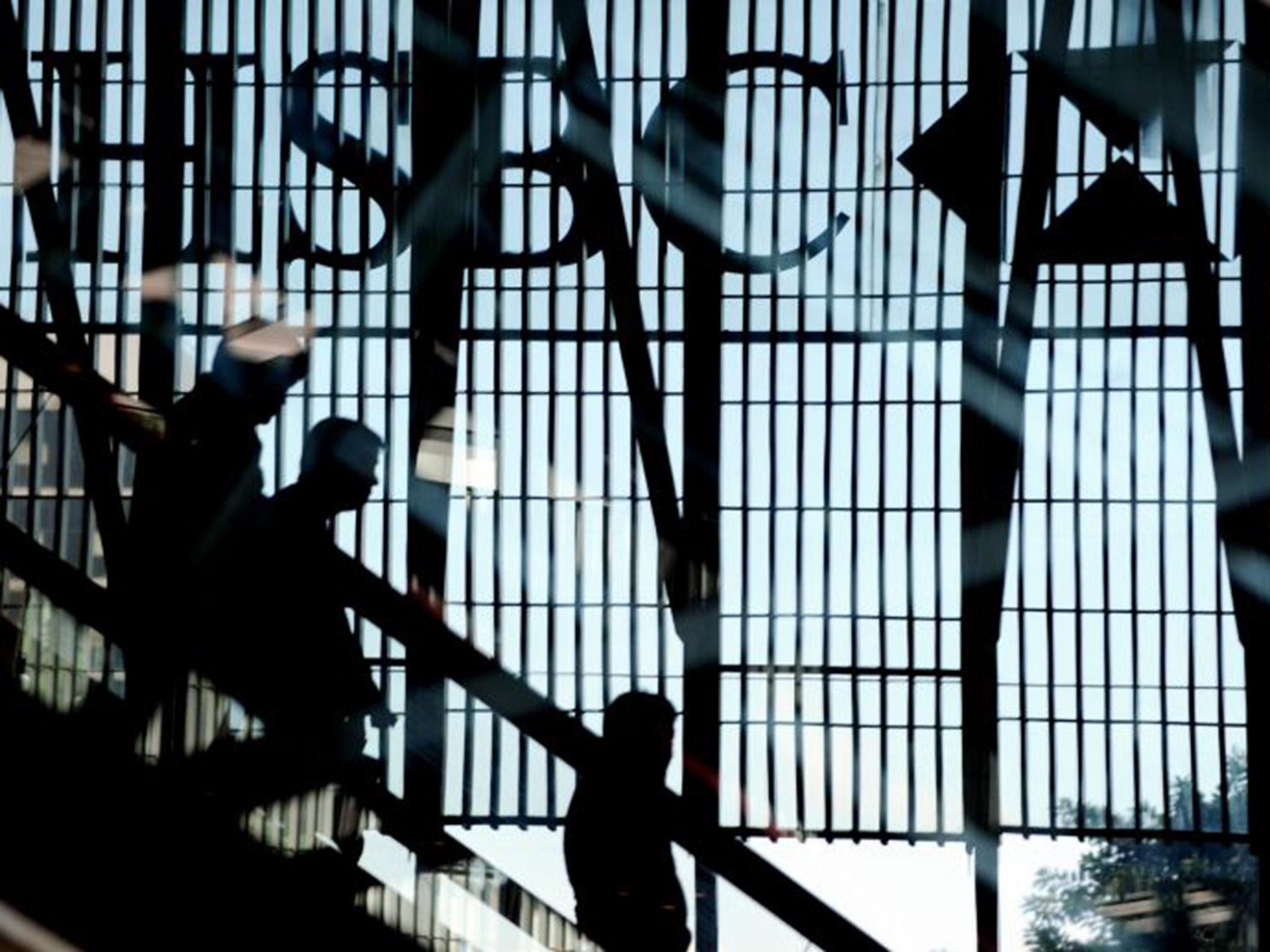 HSBC has started looking at moving its headquarters away from the UK, it said Friday, in a pre-election decision could have grave consequences for the government.
Sky broke the news on Twitter, citing sources.
Douglas Flint, the HSBC chairman, said that the move had been driven by regulatory and structural reforms introduced in the UK since the financial crisis in 2008 in a statement seen by the Financial Times.
While HSBC has mooted a move for years, the review is an indication that the bank is taking the idea more seriously.
Flint said it had not been decided where the bank might move, but he said "the work was underway". HSBC has a large presence in Asia.
Since the crisis, the UK has imposed a levy on the banks to fund the deficit and other government initiatives. All three political parties have reiterated their commitment to maintaining the levy, which is expected to raise an additional £3b next year.
Both Labour and the Liberal Democrats have said they would raise the tax further.
Join our commenting forum
Join thought-provoking conversations, follow other Independent readers and see their replies